Bihar: 5 Doctor salaries withheld for dereliction of duty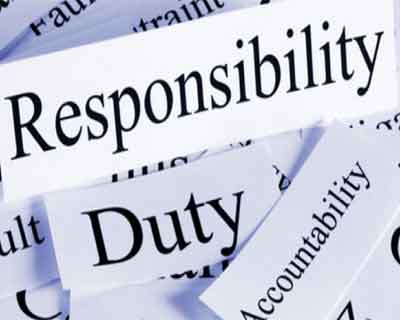 Munger: Taking a strong action against government doctors for absenteeism at work, the District Magistrate of the Munger district is reported to have ordered Civil Surgeon at Sadar hospital to issue a show cause notice and withhold salaries of  5 doctors at the hospital for dereliction of duty.
This comes after, these 5 doctors were found absent during an  surprise inspection conducted by the civil surgeon at the hospital .
It is reported that the civil surgeon visited the hospital as a part of surprise inspection, finding various discrepancies in the functioning of the hospital. The 5 concerned doctors were conspicuous with their absence, while there were many who were reporting late to work. The observations were then recorded in a report to the District Magistrate, which finally led to this action.
The names of the five doctors against whom the District Magistrate's office has taken action are:  Dr Raman Baranwal (physician), Dr RK Gupta (orthopaedic), Dr Rayees (eye), Dr Pankaj Kumar (physician) and Dr K Ranjan (physician).