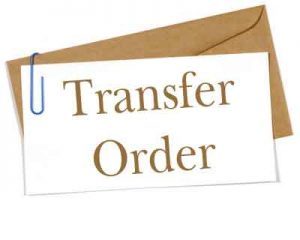 Saharanpur: The doctor who had declared an injured as dead was transferred and a probe ordered into the matter.
Chief Medical Superintendent Dr B S Sodi here on Friday said that Dr Parvez posted in emergency ward of district hospital here refused to treat an 65-year-old injured few days back. His family members alleged that the doctor said that elderly injured man was dead whereas he was writhing in pain in streture.
Dr Sodi said that accused doctor was transferred and a committee was formed to investigate the matter.
0 comment(s) on Doctor transferred for declaring injured as dead, probe ordered