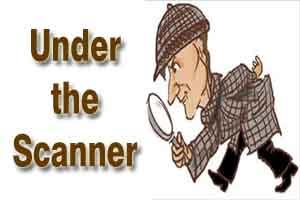 Nashik: A doctor working with a government hospital in Nashik district is suspected to be involved in an illegal abortion racket, according to a report submitted to the Maharashtra government.
Nashik civil surgeon Dr Suresh Jagdale stated that a primary investigation launched by local government officials found strong evidence of involvement of a doctor working with the district hospital.
"A female foetus was found in Nashik city in the last week of March. Suspecting it to be a case of illegal abortion, a committee of Nashik Municipal Corporation's health department started probe," Dr Jagdale said.
It was found that this doctor was simultaneously running her own private hospital which itself is illegal. Probe revealed that this private hospital provided false reports about health of foetus if a pregnant woman wanted to get around legal restrictions related to abortion.
A report, naming the doctor, had been submitted to the director of medical services, Maharashtra government, and further action was awaited, an official source said.
1 comment(s) on Doctor under scanner for suspected involvement in Illegal abortion racket in Nashik