Bengal : Unique Doctors club aims to offer affordable quality healthcare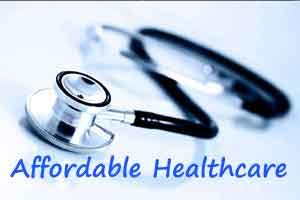 Kolkata: At a time when several fake doctors have been identified in West Bengal, a practising doctor has conceived the idea of pooling doctors under the banner of Unique Doctors Club to offer unbiased medical advise at an affordable cost.
"The idea of a doctors club is to offer availability of healthcare in rural locations and offer service at very reasonable fees," Dr Tarun Kumar Kundu said.
He claimed chief minister Mamata Banerjee has responded to his idea and asked him to submit a detailed project report.
"First, I will launch the club with some 100 doctors on August 13 and after that we will submit a project report to the state government," Dr Kundu said.
Speaking on the fake doctor issue, he said it is for the doctors' sake that they remain vigilant and alert the administration.