Medical Fraternity Condemns Survey that claims doctors demand women from pharma companies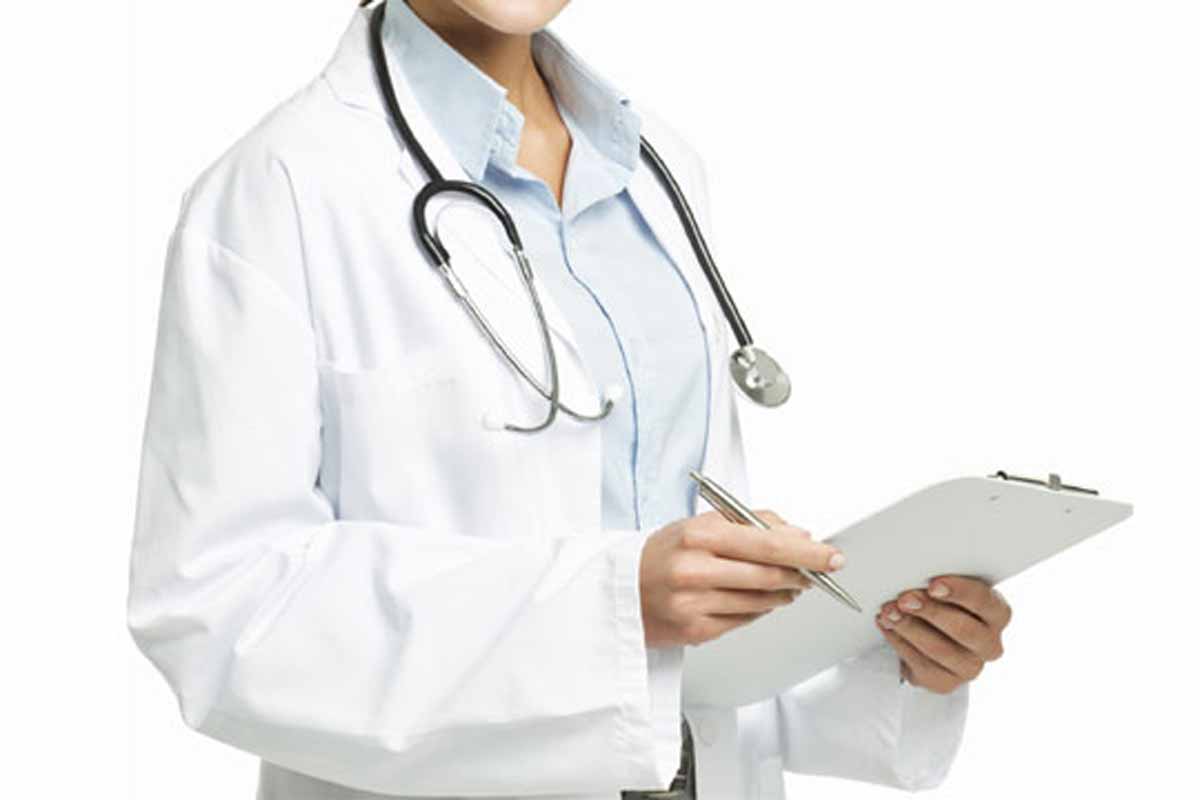 New Delhi: Showing strong opposition to the results of a recent study conducted on Promotional Practices of the Pharmaceutical Industry and Implementation Status of Related Regulatory Codes in India, members of the Delhi Medical Association (DMA) have negated and condemned the results, calling them biased against doctors and an attempt to malign the reputation medical profession.
Taking strong objections to the claim that some doctors who give business to pharma companies demand women for entertainment from these firms, DMA Doctors questioned the modalities of the study demanding,
Refusing to accept any of the conclusions of the study, Delhi doctors condemned the report, questioning the authenticity and demanding substantial evidence to support these claims
"On what basis are they coming up with conclusions, and coming up with disgusting allegations against doctors?" said Dr Arvind Chopra, Secretary DMA
" This is not a study, but a deliberate attempt to malign the medical profession. See doctors are reputed members of society, also have wife, family and children. In one go, these people are coming and claiming that not only are doctors cheats but also womanisers. What impression will it create in the minds of patients who come to visit us? This is a deliberate attempt to malign doctor-patient relationship," he added.
" No responsible doctor and even pharma company is going to indulge in these criminal activities."
"This report is scandalisation. We have demanded details of the survey and are also going to approach Press Council of India against media reports that have been formed on the basis of the report and portray medical profession in a bad light," he added
What is the Study?
The study which was conducted by NGO Support for Advocacy and Training to Health Initiatives (SATHI) aimed at exploring ground-level realities of promotional and marketing practices of the pharma industry and the implementation status of related regulatory codes in India.
The study is qualitative in nature and "50 In-depth interviews" were conducted with various key informants in six selected cities across the country. The study primarily focused on interviewing medical representatives with the assumption that they are the ones who are involved as front-line key persons on the actual field to promote drugs to doctors.
The study indeed arrived at some controversial conclusions about the behaviour of doctors and pharma companies, which has now been questioned by doctors and termed defamatory to the entire medical profession
The study also pointed to regulatory failures by MCI in bringing curtail on doctor-pharma nexus.
Talking about the trends in promotional strategies the study stated that strategies have changed from providing scientific to doctors to only focusing on generating business by any means adding that ethics and Values which were followed in the past are getting bypassed. Strategies revealed


Tactics like an inducement, emotional appeals, persuasion, serving family members, sponsorships for national and international conferences, pampering doctors etc. are used as norms.


New innovative mechanisms have emerged over the years such as -providing debit cards/credit cards, petro-cards e-vouchers for online purchasing on Amazon and Flipkart.


Different strategies are used for different categories of doctors. Doctors are categorized as core doctors and secondary doctors, in which core doctors are those who give business to the company. Additional categories include but not restricted to - specialists, doctors with a good reputation, opinion leaders. The doctors who set the prescription pattern in the field are sought after and looked after well.


For the pharma company, the doctor's educational background doesn't matter as long as he or she gives business to the company.


There is no hesitation to promote allopath drugs to the Bachelor of Ayurvedic Medicine and Surgery (BAMS), Bachelor of Homeopathic Medicine and Surgery (BHMS), Rural Medical Practitioners (RMP).


In order to generate the prescription, the pharma companies conduct direct deals with the doctors.


Over the years' the competition of companies is rising as anyone could enter the market freely. As a result, me-too drugs, irrational drugs, irrational Fixed Dose Combinations (FDC) are being poured in and hence the pressure on MRs to get business for his/her brand among many other competing ones.


There is evidence that the roles have reversed now being followed. Earlier Pharma companies used MR's to induce/tempt doctors proactively Now doctors are in driving seat and pharma companies to succumb.


Some Doctors who give huge business demand women for entertainment and these demands are met.


There is an influence of these promotional inputs on generating business as MR's clearly pointed out that in their work-experience they had observed that based upon incentives, prescriptions get generated from the doctor.


It was also observed that there were instances when despite incentives being provided to the doctors, the doctors did not generate business. The reasons for this were that the doctor could not fulfil or satisfy each company.


In many deals involving high value offers such as instalment on the purchase of a car; the company threatens the doctor of dire consequences if the targeted business is not achieved.


Most common inducement is sponsoring doctors for national and international conferences.


The study also pointed to regulatory failures of MCI noting that MCI has laid down mandatory regulatory codes for medical practitioners; in practice, they were not being followed. It was revealed by senior MR's that doctors do accept or demand incentives. According to some senior MR's, hardly 10 to 20 per cent of doctors follow prescribed ethics.
"It is no wonder that when mandatory codes from MCI are given a toss, voluntary regulatory codes like Uniform Code for Pharmaceutical Marketing Practices (UCPMP) prescribed by pharma are non-functional on the ground," the study stated.