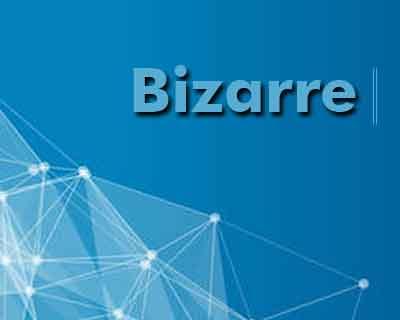 NAINITAL: In what can only be termed as shocking, surgeons at the Dr Sushila Tiwari Government Medical College and Hospital in Haldwani discovered a belan (rolling pin) in the abdomen of a woman while operating on her. The doctors are reported to have removed the belan still wondering how it got there.
The bizarre case is that of a 38 year old daily labourer who came to the hospital with complains of severe abdomen pain. Doctors ran a couple of diagnostic tests on her, but could  not find a correct diagnosis and decided to operate on her. Upon the operation they discovered the belan in her abdomen.
"The woman is out of danger but under observation. After running various diagnostic tests it was not clear what the cause of the severe pain was. However, when we operated on her, we found, to our shock, a rolling pin in her intestines, which we removed. The internal damage was serious," said K S Shahi, head of the department of surgery at the hospital, talking to TOI.
Doctors have pointed out that that the belan may have been inserted in her body through the anal region. The hospital consequently informed the police, who are investigating if any atrocities were committed on the woman
4 comment(s) on Doctors remove BELAN from the abdomen of a woman