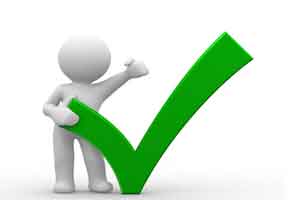 After a disappointing start to the third inspection of the proposed Doon Medical College at the site, there is finally some cheerful news for the worried officials at the college.
Reportedly, the principal of the medical college, Dr Pradeep Bharati  has given the news to the media. He further confirmed that he had now received a positive feedback about the further progress at the site.
As reported by TOI, Doon Medical College principal Dr Pradeep Bharati said that the MCI team sounded positive and that they are quite hopeful that they will be able to commence the first medical education session from this year onwards.
"The team praised the fact that in such a short span of time we had recruited around 30 faculty members and 25 resident doctors. Understanding the issue of time constraint, the team has shared some deficiencies. In March, a MCI team will visit again for an inspection. They have given us two months for bridging the minor gaps," he said.
0 comment(s) on Doon Medical College second day inspection is positive