Dr K Srinath Reddy, PHFI appointed as Health Adviser to Odisha Government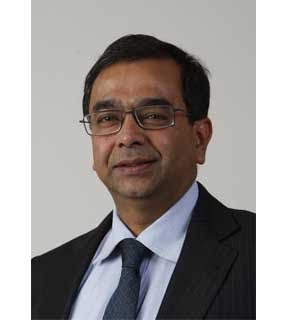 Bhubaneswar: Chief Minister Naveen Patnaik announced appointment of Prof Dr K Srinath Reddy as the adviser to the Odisha government.
"He will advise the government in implementation of various government health programmes and improve key health indicators," a statement issued by the chief minister's office said.


"Prof Dr K Srinath Reddy will advise the state government on proper implementation and smooth delivery of the ongoing health service programmes so as to better the indicators," a release from the CMO said.

The eminent cardiologist, epidemiologist and president of the Public Health Foundation of India (PHFI) would be accorded the rank of a cabinet minister in the state.

Reddy, a Padma Bhusan awardee, was the former head of the Department of Cardiology at the All India Institute of Medical Sciences (AIIMS), New Delhi, the release said.

"The latest government move makes Reddy effectively the state's health minister," a senior government officer said.