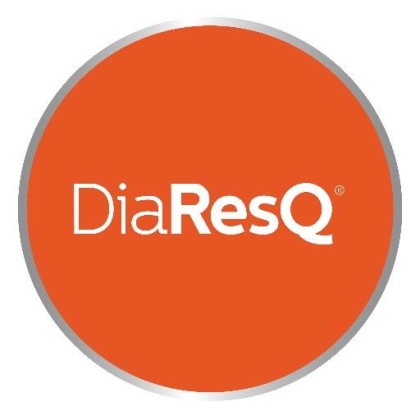 Under the new licensing agreement signed Dr Reddy's Laboratories will now get the rights to market and distribute nutritional products including 'DiaResQ' 
PanTheryx, Inc, a US-based global medical nutrition company, and pharma major Dr.Reddy's Laboratories Ltd., have entered into a marketing and distribution agreement for a multi-country supply and licensing contract.
Under the new development, Dr Reddy's laboratories have bagged the exclusive rights for the breakthrough nutritional intervention 'DiaResQ' for infectious diarrhea in India and Nepal. Dr. Reddy's laboratories will market the product in India and Nepal under the Reliqua brand, as confirmed by IANS.
"This partnership further validates DiaResQ's potential to improve the well-being and quality of life of millions of children and their families globally," said PanTheryx president and CEO Mark A. Braman.
"Our agreement with PanTheryx is another step towards ensuring good health can be delivered to those who need it," said Dr. Reddy's co-chairman and CEO, G.V. Prasad.
Since Dr Reddy's will be a multi-country supply partner for PanTheryx nutritional products, the decision to market DiaResQ' is under due consideration and process for Russia, Myanmar, Vietnam, Ukraine, Sri Lanka, Kazakhstan, Belarus, Jamaica, and select Latin American markets.
DiaResQ helps promote intestinal repair and boost natural immune defenses, resulting in the restoration of normal digestive function. The product was recently recognized in Reimagining Global Health as one of the 30 leading healthcare innovations with great promise to transform global health by 2030.
Millions of Indians who suffer from the infectious disease are likely to benefit from this partnership. The diarrhea health challenge is most prevalent in children under the age of 5 with almost 760,000 deaths (in the under 5 age bracket) reported every year. It is a global health challenge in context of Pediatric infectious killing nearly as many children as HIV/AIDS, malaria and measles combined.
0 comment(s) on Dr Reddy's laboratories to market 'DiaResQ'