E-Upchar system to be implemented in Haryana hospitals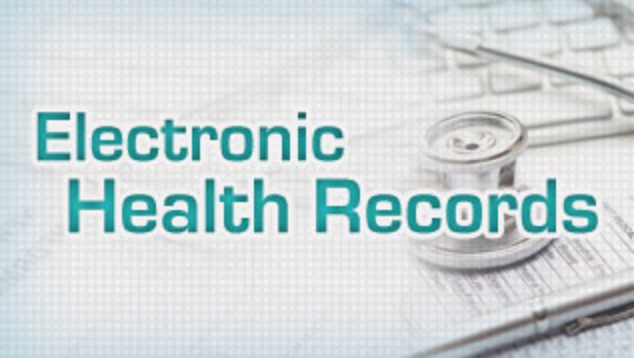 Haryana's health minister Anil Vij has recently made an announcement on the implementation of E-Upchar system, under which patients would be given a 'unique identification number', in all the district hospitals in Haryana. This new e-system will also be made applicable to all the medical college hospitals of the state by March 2016, Anil Vij further informed the press.

Under the ambit of this new e-scheme, 55 hospitals of the state will be equipped with the 'unique identification number'  by March, 2016.  Post which, the e-Upchar system would also be implemented in the other 30 primary health centers and community health centers during the year 2016, he said.

The Health Minister said that with the help of Hospital Management Information Systems (HMIS), all the hospitals in the state, community health centres and primary health centres are being linked to e-Upchar system.

Vij said that in the first phase, e-Upchar system has been implemented in hospitals, including Civil Hospital in Panchkula, Community Health Centre in Raipur Rani, Primary Health Centre in Barwala and Civil Hospital in Ambala Cantt.

The department is actively working to provide all hospitals of the state with this facility soon, he said.

The Health Minister said that after the implementation of e-Upchar system, the patients would get their electronic health records in all hospitals, which could be accessed from any hospital of the state.

He said the system would lead to reduction in waiting time of patients, efficient management of queues, simplification and automation of manual processes, transparency in health services, efficient grievance redressal mechanism, optimal utilisation of infrastructure, availability of equipment, drugs and simplification of other services, besides encouraging real-time reporting of doctors.

Under this system, the patients would also get their X-ray reports online.