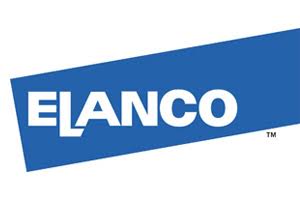 New Delhi: Animal health products and knowledge services firm Elanco announced it had finalised its acquisition Novartis Animal Health India.
"Elanco's acquisition of Novartis Animal Health brings together two strong companies with a passion for serving the customer," said Elanco India country director Velisetty Ashok Kumar in a statement.
The value of acquisition of Novartis Animal Health India was not revealed while Elanco acquired the global business of Novartis Animal Health in 2014 for $5.4 billion.
The acquisition follows the purchase of Lohmann Animal Health in 2014.
"Both strategic investments position the company to offer a more diversified product offering and capabilities to help customers sustain and grow their businesses," said Elanco in the statement.
The company announced increased investments in R & D while highlighting that the complete integration of the businesses will take time.
Currently, Elanco has more than 100 product development projects focused on life extension of pets, pet care, disease prevention, protection from parasites, improvement of animal wellbeing and solutions in enzymes, diagnostics, aquaculture and vaccines among others.
Elanco has a portfolio of brands encompassing therapeutics, vaccines, parasiticides, antimicrobials, surgical, enzymes, food safety and others.
Greenfield, Indiana-headquartered Elanco is a division of Eli Lilly and Company operating in more than 70 countries.
0 comment(s) on Elanco finalises Novartis Animal Health India acquisition