Elder Pharmaceuticals to sell overseas units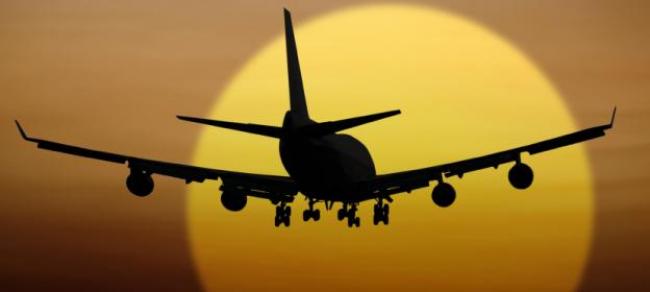 Elder Pharmaceuticals is in the process of considering selling its overseas subsidiaries. The company is reported to have been facing a severe financial crunch.

It was earlier reported in May by PTI on the grim financial situation of the company where it is required to repay all its creditors and fixed deposit holders.

"We are committed to repaying all our creditors and FD holders and are on the revival path with substantial growth in our business operations," Elder Pharmaceuticals managing director Alok Saxena had said in a statement.

Elder, a major player in the anti-infectives, multi-vitamins, cardiology and skincare segments apart from the OTC segment, and has over Rs 100 crore fixed deposits to be repaid to FD holders.

The company is in the process of restructuring as a whole and is in an advanced stage of discussions with prospective lenders, as confirmed by PTI.

Elder Pharmaceuticals today said its board will meet next week to consider sale of company's overseas subsidiaries.

A meeting of company's board will be held on September 28 to consider the proposal for sale of step down overseas subsidiaries, Elder Pharma said in a regulatory filing.

Last year, the company had completed the transaction for sale and transfer of its branded domestic formulations business in India and Nepal to Torrent Pharmaceuticals on a slump sale basis. Elder had sold 30 of its brands to Torrent for Rs 2,000 crore to reduce debt two years ago, as confirmed by PTI.