Ensure TB hospital staff in proportion of patients: Human Rights Organisation tells Bedi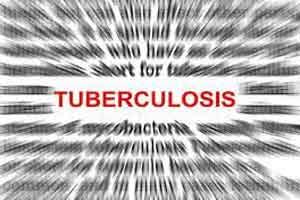 Puducherry: The Rajiv Gandhi Human Rights Awareness Organization on Wednesday urged Lt Governor Kiran Bedi to ensure that the staffs working with the TB and chest hospital at Gorimedu here are in proportionate with the number of patients.
Organisation president Raghupathy in a letter to Lt.Governor Kiran Bedi said that on information that the staffs working with the hospital is much more compared to the patients, the organisation sought information under RTI.
The organization was informed that there are 138 beds in the hospital with 107 staffs. The number of patients in the last six months are 294.
Further, ten others are in the cooking department and a sum of Rs 7 crore is being spent towards their salary a year.
He said once, the number of TB patients are high and now after the use of DOT Plus tablet, it came down considerably. As such most of the staffs are getting the salary without doing any work.
Hence, the Lt Governor should arrange to fix the staffs based on the strength of inpatients in the hospital and transfer others to other rural hospitals where scarcity of staffs are being experienced.