Hearing loss and high blood sugar tied to poor cognition and dementia in elderly: JAMA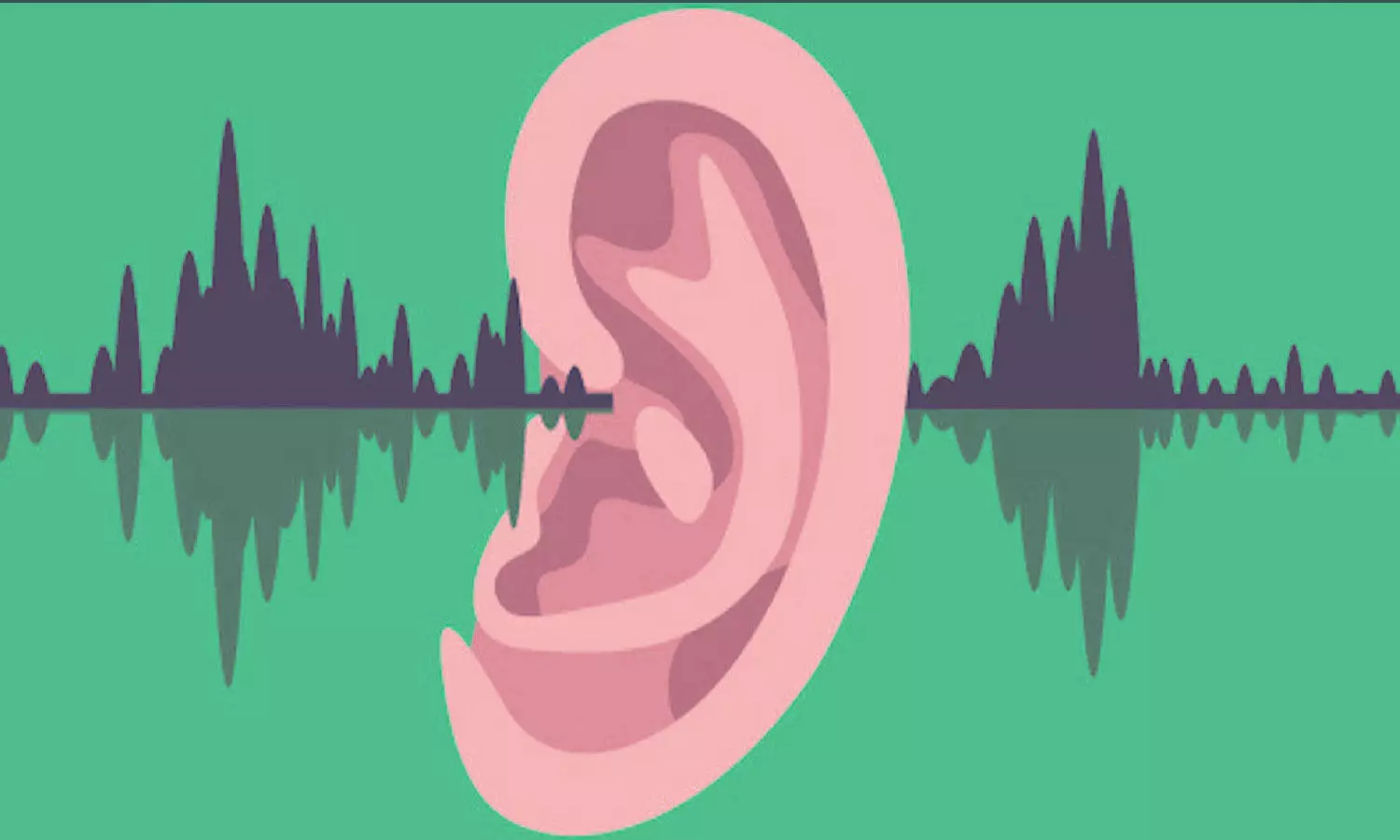 Diabetes, a major public health problem is a risk factor for Alzheimer's disease (AD) and related dementias. More recently, hearing loss has also been linked to increased risk for AD. However, few studies have investigated the combined relationships between diabetes, hearing loss and cognition.

Researchers at University of California San Diego School of Medicine with colleagues have found that hearing loss and high blood sugar are associated with poor cognitive performance among middle-aged and older Latinos. Hearing impairment may exacerbate the associations between high blood sugar and poorer cognition, particularly for learning and memory among Hispanic or Latino persons.

Source : JAMA Otolaryngology-Head & Neck Surgery