Neoadjuvant immunotherapy confers therapeutic advantages in Head and Neck Cancer: JAMA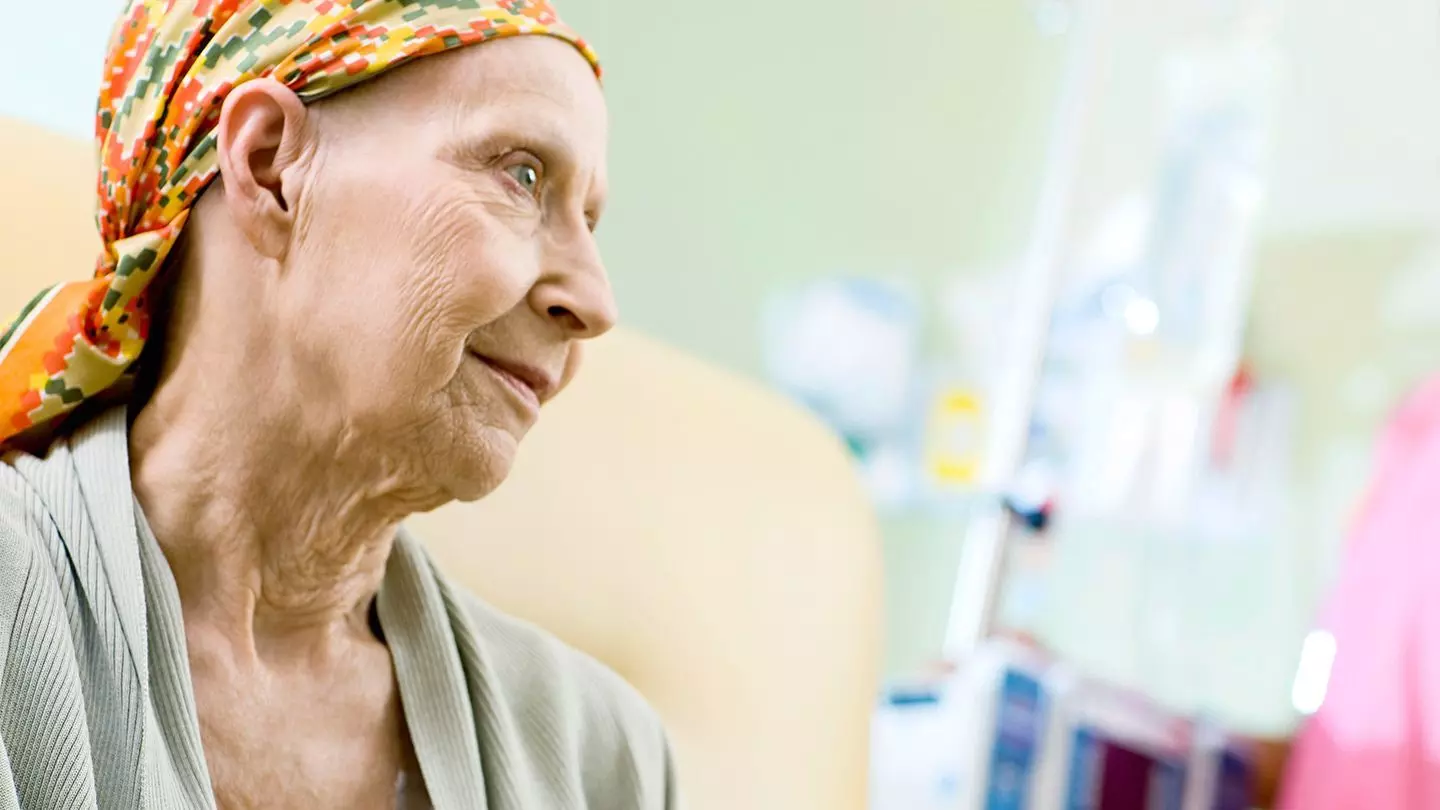 The current standard of care for patients with locoregionally advanced head and neck squamous cell carcinoma (HNSCC) includes surgical resection with adjuvant therapy or definitive chemoradiotherapy. Despite this multimodal therapeutic approach, high rates of treatment failure and disease recurrence are responsible for poor survival outcomes. The past decade has witnessed the emergence of administration of immune checkpoint inhibitors as a promising approach in the treatment of metastatic or recurrent HNSCC. Use of pembrolizumab and nivolumab (anti–programmed cell death 1 [PD-1] antibodies) have demonstrated efficacy in platinum-refractory advanced HNSCC, leading to US Food and Drug Administration approval in this setting.

A new approach of neoadjuvant administration of immunotherapy with a more favorable toxicity profile compared with chemotherapy cytotoxic agents has been introduced and has been shown to bestow a clinical benefit for metastatic or recurrent disease. The rationale for neoadjuvant immunotherapy derives from the early introduction of systemic therapy that can potentially reduce the risk of distant metastases and convert unresectable to resectable disease. Ultimately, it may modify the extent of surgery and reduce surgical morbidity. Tumor downstaging can also translate into reduced adjuvant therapy intensity.
Razan Masarwy and team performed a meta-analysis on the available data to evaluate the therapeutic benefit of the neoadjuvant approach while also assessing the potential associated limitations, such as toxic effects and delay of curative surgery.
Electronic databases, including PubMed (MEDLINE), Embase, the Cochrane Library, and ClinicalTrials.gov were systematically searched for published and ongoing cohort studies and randomized clinical trials that evaluate neoadjuvant immunotherapy for resectable HNSCC. The search results generated studies from 2015 to July 2021. The primary outcomes were reported efficacy, evaluated by major pathological response and pathological complete response in the primary tumors and lymph nodes separately, and safety, assessed by preoperative grade 3 to 4 treatment-related adverse events and surgical delay rate.
A total of 344 patients from 10 studies were included. In 8 studies, neoadjuvant immunotherapy only was administered, and the other 2 studies combined immunotherapy with neoadjuvant chemotherapy and/or radiotherapy.
The overall major pathological response rate in the primary tumor sites from studies reporting on neoadjuvant immunotherapy only was 9.7% and the pathological complete response rate was 2.9%.
Preoperative grade 3 to 4 treatment-related adverse events were reported at a rate of 8.4% and surgical delay at a rate of 0%. There was a favorable association of neoadjuvant immunotherapy with all outcome measures.
The subgroup analyses did not find one specific anti–PD-1/PD-L1 agent to be superior to another, and the favorable association was demonstrated by either immunotherapy alone or in combination with anti–CTLA-4.
Results demonstrated favorable outcomes and acceptable tolerance of the administration of neoadjuvant PD-1-PD-L1 inhibitors. The neoadjuvant approach has been evaluated by pCR and MPR as indicators of treatment efficacy. Overall, study found a favorable association of neoadjuvant immunotherapy, both in primary site and in nodal disease.
Combinations of neoadjuvant immunotherapy with chemotherapy or radiotherapy are being evaluated in clinical trials. Whether these combinations have synergistic effects or provide any therapeutic benefit compared with single agent therapy is still under investigation.
The present study's subgroup analyses showed no superiority of immunotherapy alone vs immunotherapy combined with other immune checkpoint inhibitors (CTLA-4 blockade). There was no statistically significant difference between the various anti–PD-1/PD-L1 agents in terms of efficacy and safety. It has been suggested that downstaging may decrease the need or the intensity of adjuvant postoperative radiation and/or chemotherapy in patients undergoing surgery.
The use of neoadjuvant chemotherapy prior to surgery in patients with HNSCC is controversial. Neoadjuvant chemotherapy has shown little benefit in a number of reports, with the pCR rate ranging between 13% and 27%. Similar rates were reported in neoadjuvant anti–PD-1/PD-L1 combined with CTLA-4 inhibitors and higher rates were measured when neoadjuvant chemotherapy was combined with immunotherapy.
In terms of safety, the mean rate of grade 3 to 4 adverse effects in this meta-analysis was 8.4%, indicating better tolerability compared with higher rates reported with neoadjuvant chemotherapy (37%). Moreover, the death rate with neoadjuvant chemotherapy was reported to be 3% compared with no deaths with neoadjuvant immunotherapy. This provided further evidence for the safety of immunotherapy in the neoadjuvant setting.
Potential advantage of the neoadjuvant setting is the "window" phase that allows the investigation of biomarkers that may be associated with treatment response to neoadjuvant immunotherapy and optimize patient selection. Potential prognostic biomarkers of HNSCC disease response, such as PD-L1 expression, tumor immune infiltration, tumor mutational burden, circulating tumor cells or tumor DNA, and other markers, are currently under evaluation.
Results of this systematic review and meta-analysis show that neoadjuvant immunotherapy demonstrated a therapeutic benefit and that it was well tolerated. Conclusive evidence of its use awaits more data from trials on neoadjuvant immunotherapy in patients with resectable HNSCC.
Source: Razan Masarwy; Liyona Kampel; Gilad Horowitz; Orit Gutfeld; Nidal Muhanna; JAMA Otolaryngology–Head & Neck Surgery
doi:10.1001/jamaoto.2021.2191
Source : JAMA Otolaryngology–Head & Neck Surgery