Sensorineural hearing loss linked to children with sickle cell disease: Study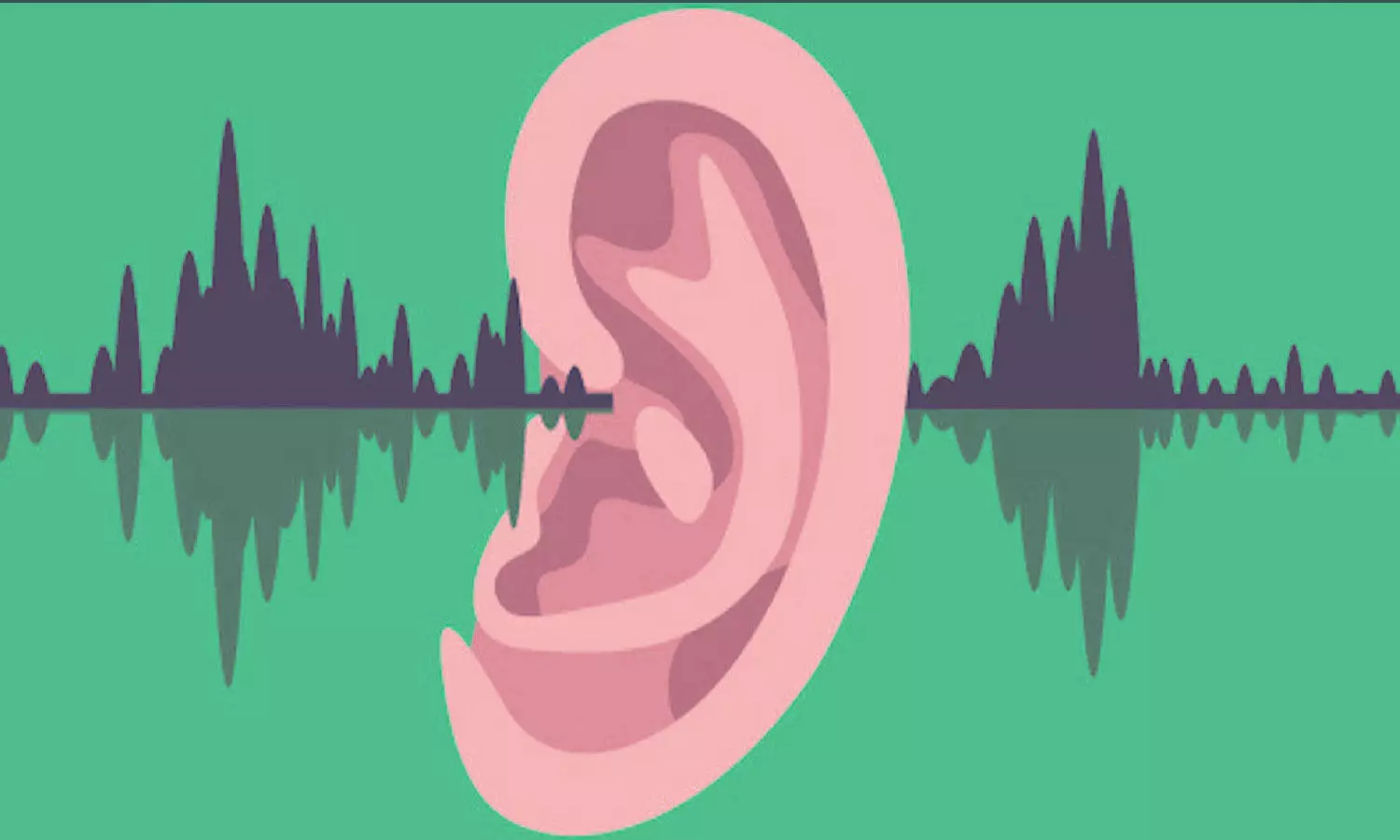 Researchers have recently reported increased prevalence of sensorineural hearing loss (SNHL) in the pediatric sickle cell disease population. The findings have been published in The Laryngoscope.
The pathophysiology of sensorineural hearing loss (SNHL) in children with sickle cell disease is currently thought to be due to microvascular occlusion incidents that compromise oxygenation through the labyrinthine artery to the cochlea.3 Ischemia of the highly metabolic cochlea and Organ of Corti results in decreased oxygenation of the stria vascularis and thus a failure to maintain the electrochemical gradient of endolymph, which is crucial to the inner and outer hair cell function.
Researchers sought to determine the prevalence of Sensorineural Hearing Loss (SNHL) attributable to Sickle Cell Disease (SCD) in the global pediatric population and to identify factors contributing to its severity.
Few scientific articles explored the link between SCD and hearing loss. One review article published by Donegan and colleagues in 1982 attempted to characterize these manifestations and found a few case reports and series of sensorineural hearing loss (SNHL) in SCD patients. More recently, in 2012, another review article by Abou-Elhamd and colleagues with a similar question also found reports of increased prevalence of SNHL among pediatric patients with different studies from various parts of the world demonstrating reported rates between 8% and 60%.
They performed a comprehensive literature search for scientic articles in PubMed, Scopus, CINAHL, Web of Science, and the Cochrane Library that reported the incidence of hearing loss in populations under 18 years of age with excluding studies analyzing patients on iron chelation therapy, adults, or those without objective audiological analysis.
Data analysis revealed the following facts.·
The team identified 138 initial studies with 17 selected for analysis after applying the exclusion criteria.
· A total of 1,282 SCD patients and 553 controls were included in the meta‐analysis.
· There was a statistically significant increase in the prevalence of SNHL in children with SCD compared to the general population with a cumulative risk ratio of 3.33"
This is the first systematic investigation of the relationship between SCD and SNHL in pediatric patients across the globe. The increased prevalence of SNHL in the pediatric SCD population warrants future research into the predictors of SNHL severity and merits routine audiometric monitoring of SCD patients to reduce the social and developmental morbidity of hearing loss at a young age." The team concluded.
For full article follow the link: Strum, D., Kapoor, E., Shim, T., Kim, S., Sabetrasekh, P., & Monfared, A. (2020). Prevalence of Sensorineural Hearing Loss in Pediatric Patients with Sickle Cell Disease: A Meta‐analysis.
The Laryngoscope.
doi:10.1002/lary.29199Primary source: The Laryngoscope