Entire world has set a target to completely eliminate Tuberculosis by 2030: Nadda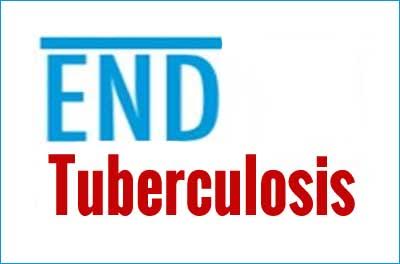 Sonepat: Union Minister for Health and Family Welfare JP Nadda said that the entire world has set a target to completely eliminate Tuberculosis (TB) by 2030 whereas Prime Minister Narendra Modi has set a target to completely eliminate this disease from the country by 2025.
Mr Nadda was speaking as chief guest in NMOCON 2018, a national conference of National Medicos Organisation, organised at Bhagat Phool Singh Mahila Vishwavidyalaya, Khanpur Kalan, district Sonipat on Saturday. As many as 1,200 representatives of 19 states are participating in this two-day seminar.
He said that the Central Government has set a target to establish government or private medical college in each district of the country. As many as 58 government medical colleges have so far been established in those districts which do not have private medical colleges. He said that there was no medical college between three Lok Sabha areas therefore medical college would be established by setting up a block. There are 24 such blocks in the country, he added.
Speaking on the occasion, Haryana Finance Minister, Capt. Abhimanyu said that the present government has given new direction to medical field. He said that treatment of people can be done with herbs that are found in natural habitat. Today, Indian doctors have brought laurels to the country all around the world.
The Finance Minister described Ayushman Bharat Scheme as a better step in the field of health.