Ex-MCI member faces IT raid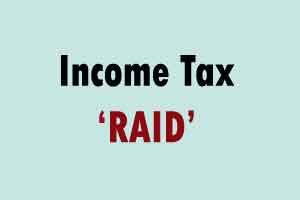 Gunasekhar Yadav, former member of the Medical Council of India (MCI) recently was paid a visit by officials of the  IT department.

The doctor is a Sri Venkateswara Medical College pass out and known to be a close associate of Municipal Affairs Minister Narayana. The raid was conducted at the doctors house in the Venkatagiri Apartments of Bhavaninagar. The residences of his friends, family members and close associates were also searched.

The estimation of the property went till late on Tuesday, as reported by The Hindu. More news is awaited on the matter.