Excemed launches Chronic Diseases Education Websites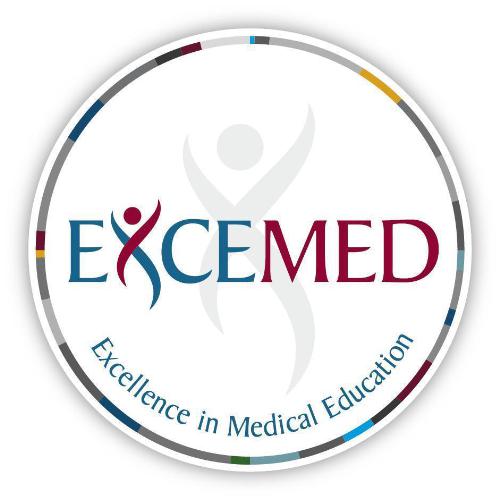 EXCEMED- Excellence in Medical Education, an international continuing medical education provider, is targeting the global spread of the lifestyle diseases- hypertension, diabetes and thyroid disorders in Latin America through free online educational platforms and a conference dedicated to these diseases.

Manage Diabetes Online, Manage Hypertension online and Manage Thyroid Online - each developed and operated by EXCEMED – bring together world's top expertise with gripping learning formats including editorials, slide presentations, video lectures and key conference summaries as well as CME-accredited e-learning courses.

"EXCEMED is proud to present these tools to doctors with particular acknowledgement to the truly global nature of what we are offering - the Scientific Committee for these projects draw top experts from Europe, the Middle East, Asia and Latin America," says Roberta Cenci, Head of Educational Strategy for EXCEMED.

These three diseases are the most commonly encountered diseases in the daily work of general practitioners and specialists alie and managing their complications and co morbidities poses major challenges for the medical community.