Extortion racket hits Delhi Doctor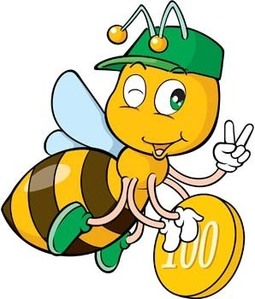 An extortion episode reported by a Delhi-based doctor seems directly inspired by a Hollywood thriller; as also claimed by the accused.

The racket got busted when a west Delhi based doctor filed a complaint with the Hari Nagar police station of being blackmailed by a female, backed up by a gang of blackmailers. However, this happened only when the said doctor had tried committing suicide, and had even got his amount negotiated with the blackmailers after his failed suicide attempt.

It all started when a young woman reportedly visited the doctor's clinic in west Delhi, and the woman further pretended to fall for the middle-aged doctor. All was going like a set dream for the doctor when the woman decided to visit his home one evening; then the twist in the story happened.

The woman, who had come to the doctor's Pitampura house in northwest Delhi with another female friend, turned out to be a honeytrap working for a gang of blackmailers, as reported by the Times of India. As the doctor was dropping off the women to a taxi stand, he was accosted by another couple and beaten up.The women then demanded Rs 50 lakh for not framing him in a rape case. The doctor paid Rs 20 lakh but pressure drove him to attempt suicide. He finally approached Hari Nagar police.

Initial investigations by the police have been reported to TOI which clearly states the gang has been involved in extorting money from doctors, amounting to crores. Their traps had been laid mostly on city based doctors only, and had already identified another three doctors to target.

The accused have been further identified as Kuldeep Kaur, 32 and her friend Sweta Panchal 26. Sweta's husband Pradeep 28, and his friend Manoj Solan ki, 35, were also involved in the crime. While Kaur is a graduate, the other three have studied up to high school. Solanki doubles up as a property dealer, as factually confirmed by the TOI. Half the people have been caught in the racket and half are still absconding.