Fast track admission of emergency patients: Nadda to AIIMS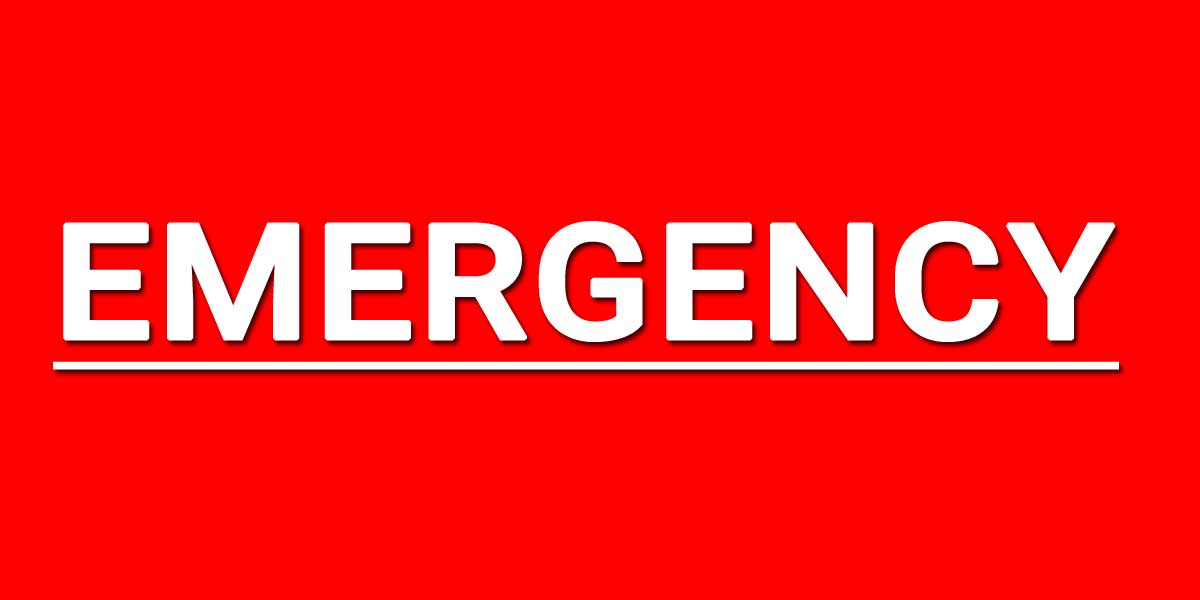 Union Health Minister J P Nadda has assured support to the expansion plans of the All India Institute of Medical Sciences (AIIMS). Nadda who is also the president of AIIMS chaired the 149th meeting of the reconstituted Institute Body (IB) of AIIMS, which is the highest administrative decision-making body in the hospital.
Assuring all support to AIIMS expansion plans, the Union Health Minister asked officials to make all out efforts to ensure the institute maintains its pre-eminent status as the apex medical sciences university of the country.
"The Institute is in a sustained phase of expansion and all efforts should be made to ensure the pre-eminent status of the institute as the apex medical sciences university of India".
Nadda also directed the All India Institute of Medical Sciences here to examine ways to fast-track admission of patients requiring emergency treatment and interventions.
At the meeting, Misra made a presentation on the AIIMS outpatient department transformation project, the status of the National Cancer Institute (NCI) at Jhajjar in Haryana, and the redevelopment of the western campus and expansion of Trauma Centre.
"The OPD project has benefitted over 20 lakh patients till date and cut down waiting time significantly. The NCI represents India's largest public health project and would be completed by March 2017," Misra said.
The redevelopment of AIIMS western campus would involve construction of 3,900 quarters for faculty and staff. Trauma Centre's expansion would add 2,000 beds to AIIMS' existing strength and house the new centres for digestive diseases, ENT and diabetology in addition to the spine centre and new Trauma Centre block.
Welcoming the members of the newly constituted IB, Nadda said that their rich experience will make a valuable contribution in further development of AIIMS - a premier specialist institute in tertiary health care in the country.
Health officials said that the IB of AIIMS was reconstituted on February 12 this year.
While the chairman of the body is Nadda, MPs - Ramesh Bidhuri, Parvesh Sahib Singh Verma and Ram Gopal Yadav are members.
The other members include AIIMS chief MC Mishram, Vinay Sheel Oberoi, Secretary, Department of Higher Education, M K Bhan, Health secretary B P Sharma, Yogesh Tyagi, VC, DU, Director General Health Services Jagdish Prasad, D S Rana chairman of board of management, Sir Ganga Ram hospital. Vijaya Laxmi, non-medical scientist Indian Sciences Congress Association, Mahesh B Patel, dean Gujarat University, DG Mhaisekar VC, Maharashtra University of Health Sciences, N Gopal Krishnan, professor Nephrology, Madras Medical College.
The IB is reconstituted after every five years.
During the meeting, Misra introduced the Institute Body members and presented a brief outline of the AIIMS.