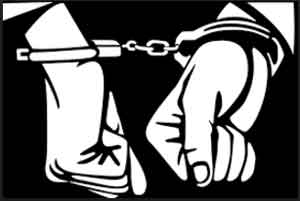 Muzaffarnagar: A health department sting operation unearthed an illegal pre-natal sex determination test racket here leading to the arrest of five persons, including a doctor, officials said.
Health officials raided the test centre operating from a house here last evening, apprehended Dr Rupesh Kumar and four others and sealed the building, Additional Chief Medical Officer S K Aggarwal said.
During interrogation, it was revealed that the centre had been charging Rs 10,000-15,000 per client, Aggarwal added.
0 comment(s) on Five arrested for conducting sex determination tests in UP