FORDA Extends Support to MARD. Strike Continues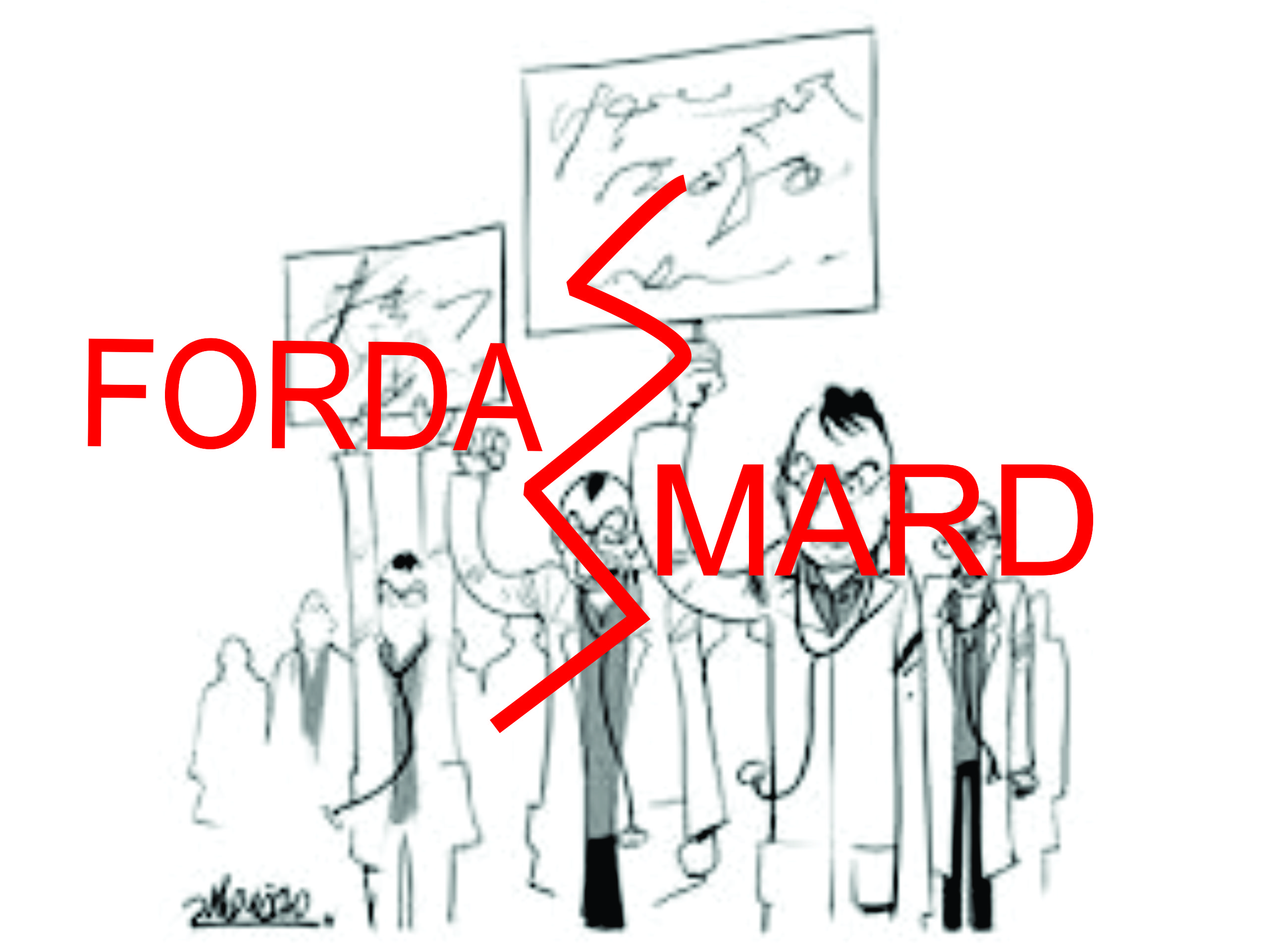 Indefinite Strike to continue till  Maharashtra government gives written notifications to uphold the promises.

New Delhi/ Mumbai: Two different cities, two different states, two different governments of two different parties. But what's common to them?

Two similar organizations of government resident doctors, going on similar strike for similar reasons highlighting the plight of government doctors.

Rumor has it that the Strike banner of Delhi, organization FORDA (Federation of Resident Doctors, Association of Delhi has extended their unconditional support to MARD (Maharashtra Association of Resident Doctors).

In a letter from FORDA to MARD, FORDA extended their full and unconditional support to MARD, calling their demands genuine in nature and commending the fellow organization as their great job for the welfare of the doctors of Maharastra. It also  condemned the response of the government towards resident doctors.