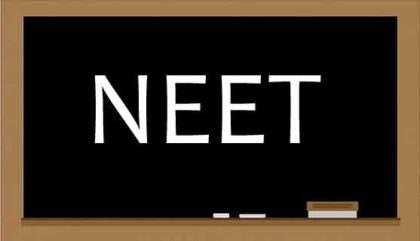 Bringing good news for foreign nationals aspiring to pursue their Post-graduation in various medical subjects in India, the central government has clarified that its is not mandatory for foreign nationals to have a temporary MCI registration in order to appear in NEET PG. Having said that those foreign nationals who clear the exam and take admission in PG course would be required to take a temporary registration for the duration of the PG course at the Indian medical college/institute.
Clarification to this effect was recently made by Under Secretary Health, Government of India to the Executive Director, National Board of Examinations, which stated
It is clarified that as per the provisions under the Indian Medical Council Act, 1956 and the Post Graduate Medical Education Regulations, 2000, it is not mandatory for foreign candidates to have temporary registration with MCI at the time of writing NEET PG. Foreign Nationals can write NEET PG without MCI registration. However, they are required to obtain temporary registration from MCI for the duration of the PG course restricted to the Medical College / institution to which they are admitted.
Speaking to Medical Dialogues Team, Dr Bipin Batra, Executive Director, National Board of Examinations said, " With NEET PG being the sole entry point to PG Medical Education in the country, it was not clear whether foreign nationals would need a temporary MCI registration to appear in the exam. The clarification is indeed a welcome step taken by the government. Foreign Nationals will now have a fair chance to appear and compete for PG medical courses in the country."
0 comment(s) on Foreign Nationals eligible for NEET PG without MCI registration