Former AIIMS director Dr M C Mishra awarded Royal College fellowship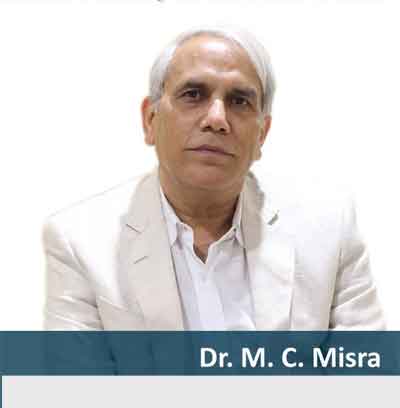 New Delhi:  Former AIIMS director M C Misra has been awarded the honorary fellowship of the prestigious Royal College of Surgeons of Edinburgh, a first for an Indian doctor in the last five years.
Set up in 1505, the Royal College is one of the worlds oldest and largest surgical establishments.
"It is with great pleasure, we write on behalf of Royal College of Surgeons of Edinburgh to invite you to accept the award of fellowship ad hominem (Honorary fellowship)," stated a letter to Misra by the organisation.
The institute has an international network with a membership of around 20,000 in almost 100 countries.
Misra, a renowned surgeon, retired on January 31 this year after serving as the director of AIIMS for over three years.
Misra also served as the chief of AIIMS Trauma from June 2008.
In his 39-month tenure, Mishra contributed to the Apex Medical Sciences University of India. He also led AIIMS delegations to the EAS Round Table Conference on Trauma Care, the World Trauma Congress and the 2 AIIMS-FAM conferences in New Delhi and Paris.
He is credited with the creation of the new departments of Rheumatology and Burns and Plastic Surgery. He also played a significant role in the Digital AIIMS project.