Free dialysis for all in Punjab govt hospitals: Mohindra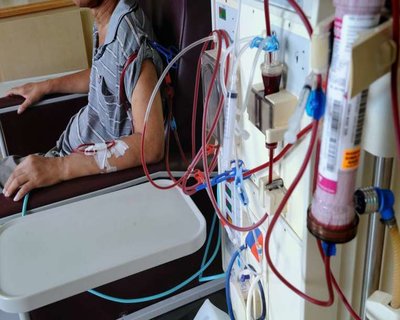 Chandigarh: Dialysis will be free of charge for all people at government hospitals and medical colleges in Punjab, cabinet minister Brahm Mohindra said.
Asserting that the state government is committed to providing free health services to the needy and poor people of Punjab, he said, "This decision has come to force with immediate effect."
The government will bear the expense for dialysis sessions at government hospitals, the cost of which is estimated to be around Rs 1 crore for this year, the state health minister said in the Assembly.
A total of 11,596 dialysis sessions were held in government hospitals and medical colleges in the state in the financial year 2016-17.
All district hospitals, medical colleges and some sub- divisional hospitals in Abohar, Batala and Dahuya would provide the free dialysis facility, Mohindra said.
The state government will also provide more dialysis units as per requirement, he said.