FSSAI advises UP Govt on Corruption by its Food Inspectors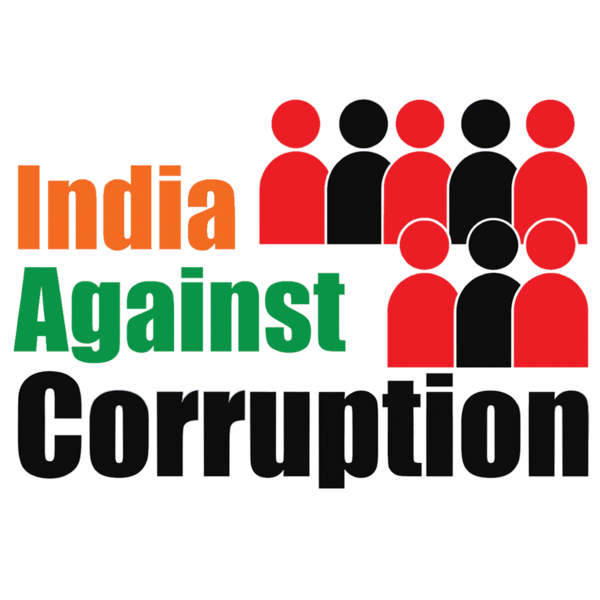 Subsequent to the sting operation carried out by some TV channels in western Uttar Pradesh in which Food Safety Officers have been shown to be demanding bribes for approving and/or allowing sale of various food products, the Ministry of Health & Family Welfare immediately asked the Food Safety and Standards Authority of India (FSSAI) to advise the Government of Uttar Pradesh for taking necessary stringent action against the guilty officers.

FSSAI has clarified that the officials who have figured in the sting operation are not working in FSSAI but are employees of the State Government. FSSAI has further informed that the State Government has been asked to take necessary action against those officials found guilty of corrupt practices.