Ganga Ram Hospital accused of declaring alive patient Dead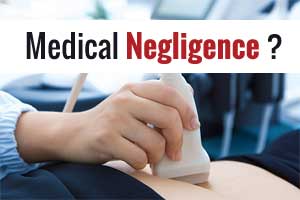 Delhi: In a severe allegation against a premier multi-speciality hospital in the city, a patient's family alleged that the man declared dead by doctors was later found 'alive' by them, while he was being taken for last rites in an ambulance.
According to a recent report by ANI, a 60-year-old "deceased" patient was being taken for the last rites when the family claimed that they found him 'sweating' . They soon informed the doctor about the condition who confirmed that he was alive.
Blaming the Sir Ganga Ram Hospital, the family accused the doctors of medical 'negligence'.
However, the hospital has denied the allegations saying that the patient was discharged and was not declared dead by anyone.
"Patients' condition is critical & he needs further treatment. Patients' attendants want to discharge patient, hence, he is being discharged on Leave Against Medical Advice (LAMA)," read the discharge certificate of the patient.