Can coronavirus spread through contaminated food?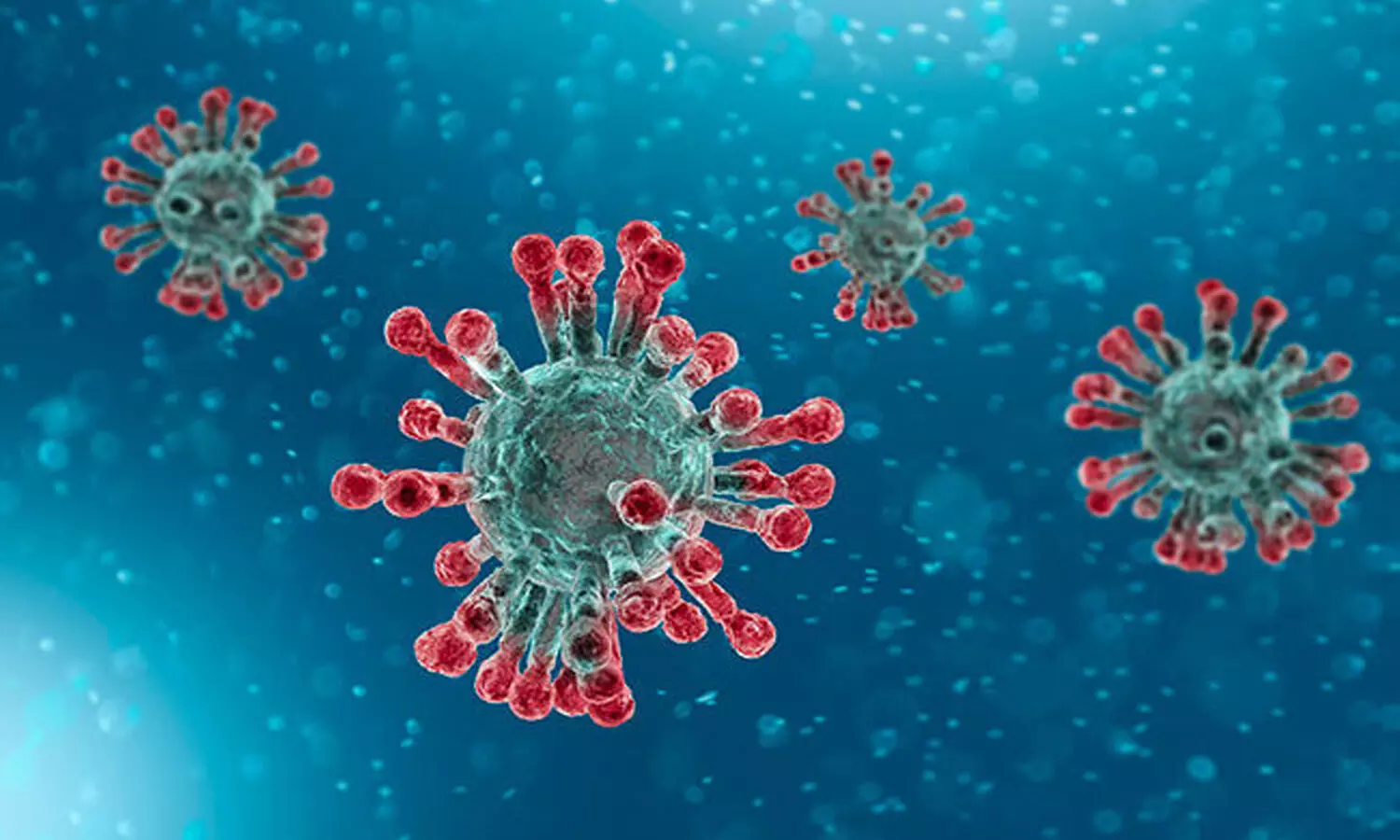 Bethesda, Maryland --The emergence and rapid increase in cases of coronavirus disease 2019 (COVID-19), a respiratory illness caused by a novel coronavirus, pose complex challenges to the global public health, research and medical communities, write federal scientists from NIH's National Institute of Allergy and Infectious Diseases (NIAID) and from the Centers for Disease Control and Prevention (CDC).The United States and other countries instituted temporary travel restrictions, which may have slowed the spread of COVID-19 somewhat in response to the outbreak.
The outbreak of novel coronavirus (2019-nCoV) pneumonia initially developed in one of the largest cities, Wuhan, Hubei province of China since early December 2019has been declared the sixth public health emergency of international concern by the World Health Organization and subsequently named coronavirus disease 2019(COVID-19).
The world is bracing for the impact of the novel coronavirus, COVID-19, which has now spread to over 30 countries, infecting more than 80,000 people with over 2,600 deaths globally. A better understanding of how this virus is transmitted is key to preventing its spread. In two new papers published online in Gastroenterology, investigators from China describe the impact of coronavirus on the digestive tract.
Key findings:
A significant portion of coronavirus patients has diarrhoea, nausea, vomiting and/or abdominal discomfort before respiratory symptoms.
Researchers recommend monitoring patients with initial GI distress, which will allow for earlier detection, diagnosis, isolation, and intervention.
Viral RNA is detectable in the stool of patients with suspected coronavirus; it is now clear that the virus sheds into the stool.
Viral gastrointestinal infection and potential faecal-oral transmission can last even after viral clearance in the respiratory tract.
Prevention of faecal-oral transmission should be taken into consideration to control the spread of the virus.
Many research efforts now underway to address COVID-19. These include numerous vaccine candidates proceeding toward early-stage clinical trials as well as clinical trials already underway to test candidate therapeutics, including an NIAID-sponsored trial of the experimental antiviral drug remdesivir.
For more details click on the link: https://doi.org/10.1053/j.gastro.2020.02.054
Source : Gastroenterology