FDA approves metoclopramide nasal spray for diabetic gastroparesis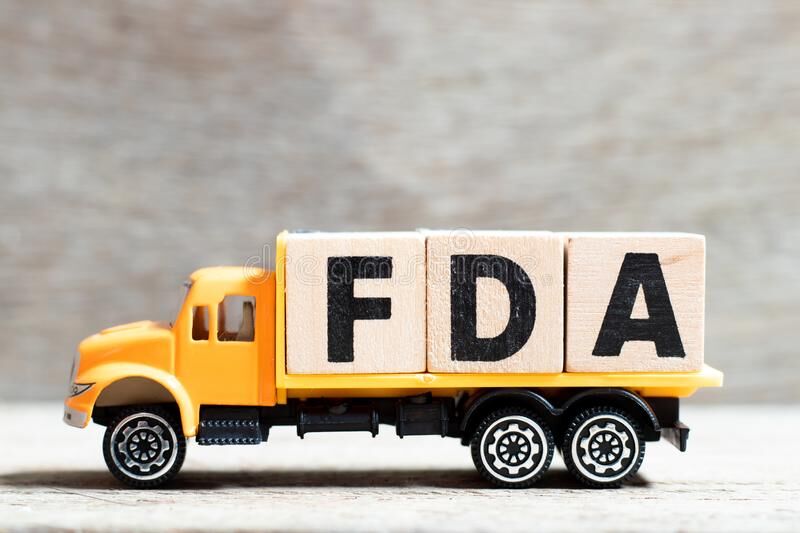 The Food and Drug Administration has approved a new formulation of metoclopramide(Gomoti) for relief symptoms in adults with acute and recurrent diabetic gastroparesis.
The approval has been granted to Evoke Pharma by Food and Drug Administration and the product is supplied in a 10mL amber glass bottle delivering 15mg of metoclopramide with each 70 microliter spray. The spray has to be taken 30 minutes before each meal and at bedtime for 2-8 weeks, depending on symptomatic response.Gimoti will be available commercially in the fourth quarter of this year, according to Evoke.
Metoclopramide, a dopamine-2 antagonist, has been available as oral and injectable formulations for long. The nasal spray formulation allows for systemic absorption of metoclopramide regardless of gastric emptying delays and gastroparesis disease flares.
In gastroperesis severe symptoms can cause malnutrition and require hospitalization As a result absorption of oral medications is impaired due to delayed emptying of stomach contents. Moreover vomiting further complicates effectiveness of oral medications.This justifies a nasal preparation of drug for better results.
The approval by Food and Drug Administration has been supported by established studies of oral metoclopramide for the relief of symptoms in adults with acute and recurrent diabetic gastroparesis. According to pharmacokinetic data, the systemic absorption of metoclopramide after nasal administration is lower than that after oral administration given the same dose. Following nasal administration of Gimoti 15mg, the systemic exposure to metoclopramide and the time to reach Cmax were similar to orally administered metoclopramide 10mg.
[Gastroparesis] patients often have erratic absorption of orally administered drugs due to delayed gastric emptying," said Henry Parkman, MD, Stanley H. Lorber Research Endowment Fund and Chair, and Director, Gastroenterology Motility Laboratory, School of Medicine at Temple University. "Unlike oral medications, Gimoti is administered nasally, bypassing the diseased GI tract, allowing the drug to enter the bloodstream directly and therefore may provide predictable delivery of the therapy."
Metoclopramide carries a risk of developing tardive dyskinesia – a serious, often-irreversible movement disorder – that increases with duration of treatment. Therefore, use of the drug should not exceed 12 weeks. Other contraindications include a history of tardive dyskinesia, when stimulation of GI motility might be dangerous, pheochromocytoma and catecholamine-releasing paragangliomas, and epilepsy.
The most common adverse reactions associated with treatment include dysgeusia, headache, and fatigue.
For further reference log on to:
Source : FDA