Green Mediterranean Diet tied to significant reduction of NAFLD: DIRECT-PLUS Trial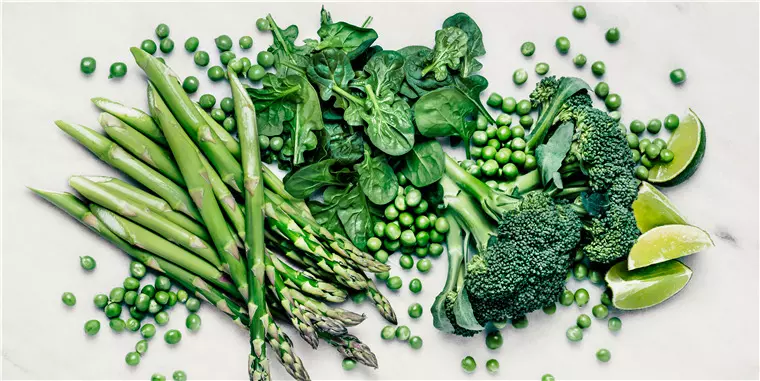 Mediterranean (MED) diet, relatively rich in plant food sources, has been associated with reduced prevalence of NAFLD, improves cardiometabolic and cardiovascular biomarkers, and reduces all-cause mortality. A recent study suggests that green Mediterranean (MED) diet reduces intrahepatic fat more than other healthy diets and cuts non-alcoholic fatty liver disease (NAFLD) in half. The study findings were published in the journal Gut on January 18, 2021.

Polyphenols, secondary metabolites of plants with antioxidant properties are involved in the defence against several malignancies, cardiovascular diseases, diabetes, osteoporosis and neurodegenerative diseases, as well as reducing hepatic steatosis. The MED diet has a relatively high content of polyphenols. In the traditional Spanish MED diet, the mean polyphenol intake was estimated to be between ~2500 and 3000 mg/day as compared with ~1000 mg/day in a western-style diet. Adherence to vegetarian and plant-based diets was also associated with a lower incidence of NAFLD. In the current 18-month Dietary Intervention Randomized Controlled Trial Polyphenols Unprocessed (DIRECT PLUS), researchers of Israel, examined the effectiveness of green-Mediterranean (MED) diet, further restricted in red/processed meat, and enriched with green plants and polyphenols on the non-alcoholic fatty liver disease (NAFLD), reflected by intrahepatic fat (IHF) loss.
The DIRECT PLUS trial was an open-label, randomized trial of 294 participants with abdominal obesity/dyslipidaemia. Researchers assigned them to receive healthy dietary guidelines (HDG), MED and green-MED weight-loss diet groups, all accompanied by physical activity. Both MED groups consumed 28 g walnuts per day; the green-MED group consumed green tea and Mankai (a Wolffia globosa aquatic plant strain) green shake. They used proton magnetic resonance spectroscopy (MRS) to quantify the IHF% changes.
Key findings of the study were:
• Upon analysis, researchers observed a drop in the prevalence of NAFLD to 54.8, 47.9, and 31.5 per cent with HDG, MED, and green-MED, respectively.
• Despite similar moderate weight-loss in both MED groups, they noted that the green-MED group achieved almost double IHF% loss (−38.9% proportionally), as compared with MED (−19.6% proportionally) and HDG (−12.2% proportionally).
• After 18 months, they found that both MED groups had significantly higher total plasma polyphenol levels when compared with the HDG group, with higher detection of Naringenin and 2-5-dihydroxybenzoic-acid among the green-MED group.
• They also noted an independent association noted for greater IHF percentage loss with increased Mankai and walnut intake, decreased red/processed meat consumption, improved serum folate and adipokines/lipids biomarkers, and changes in microbiome composition and specific bacteria.
The authors concluded, "The new suggested strategy of green-Mediterranean diet, amplified with green plant-based proteins/polyphenols as Mankai, green tea, and walnuts, and restricted in red/processed meat can double IHF loss than other healthy nutritional strategies and reduce NAFLD in half".
For further information:
https://gut.bmj.com/content/early/2021/01/04/gutjnl-2020-323106
Article Source :
Gut