Heavy alcohol use associated with increased risk of gastric cancer: Study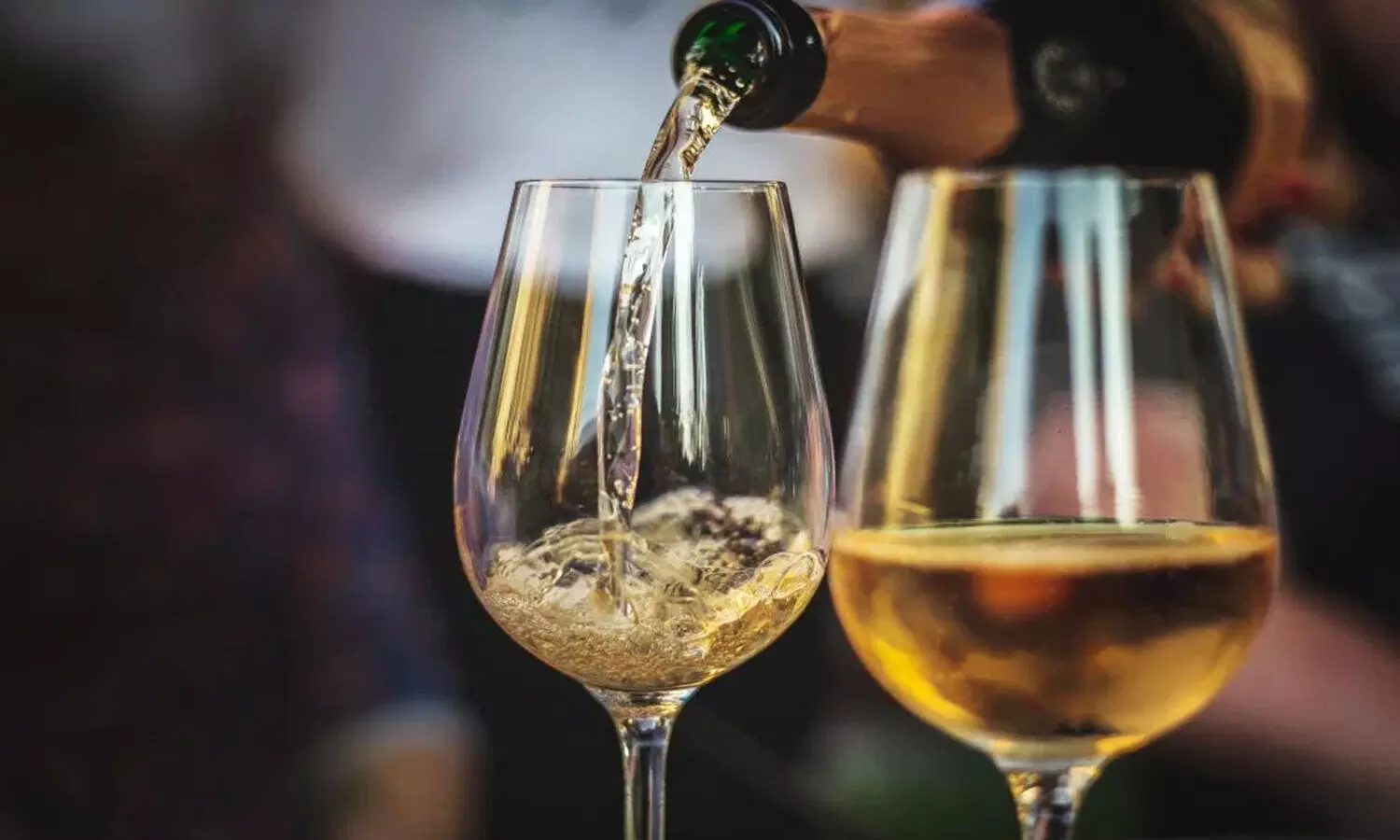 Gastric cancer, also known as stomach cancer, is one of the most frequent cancers in the world; almost two-thirds of gastric cancer cases and deaths occur in less developed regions such as China. The worldwide morbidity and mortality rate of gastric cancer has declined rapidly over the past few decades, likely due to the recognition of certain risk factors such as Helicobacter pylori and dietary and environmental risks factors.

In a recent development,heavy alcohol use has directly been linked to gastric cancer,researchers highlighted. The study report has been published in The American Journal of Gastroenterology.
Alcohol intake is causally associated with oropharyngeal and larynx cancer, oesophageal (squamous cell) and gastric cancer, hepatocellular carcinoma, breast cancer, colorectal carcinoma (CRC), and most likely also with pancreatic cancer . The list of alcohol-associated cancers is still growing. Even modest use of alcohol may increase cancer risk, in particular when combined with either tobacco smoking or excess body weight
It has been proposed that the development of gastric cancer is a multi-step process, although the exact influencing factors have not been elucidated. In the past, many researchers studying the cause of gastric cancer had contradictory hypotheses about the role of alcohol consumption in the development of gastric cancer. However, recent studies have confirmed that alcohol drinking can increase the risk of gastric cancer; and the main mechanism is likely related to the primary metabolites, acetaldehydes, that have a local toxic effect that increases the risk of gastric cancer .However, it is still a matter of debate whether alcohol consumption elevates the risk of gastric cancer.Evidence regarding the association between alcohol use and gastric cancer (GC) has been inconsistent.
Regarding the present study design, adults who participated in the National Health and Nutrition Examination Survey (NHANES) from 1999 to 2010 were included. Multivariable regression was used to assess the association between GC and heavy alcohol use (≥5 alcoholic drinks daily).
Key highlights of the results:
Of 470,168 individuals surveyed, 342 had a history of GC.
Heavy alcohol use was associated with GC (odds ratio 3.13, 95% confidence interval 1.15–8.64) on multivariable analysis.
"This is the largest study to our knowledge to demonstrate an association between heavy alcohol use and GC in the United States."the research team quoted.
For full article follow the link: 10.14309/ajg.0000000000001166
Primary source: The American Journal of Gastroenterology
Source : The American Journal of Gastroenterology