Major Depressive disorder characterised by distinct gut microbiome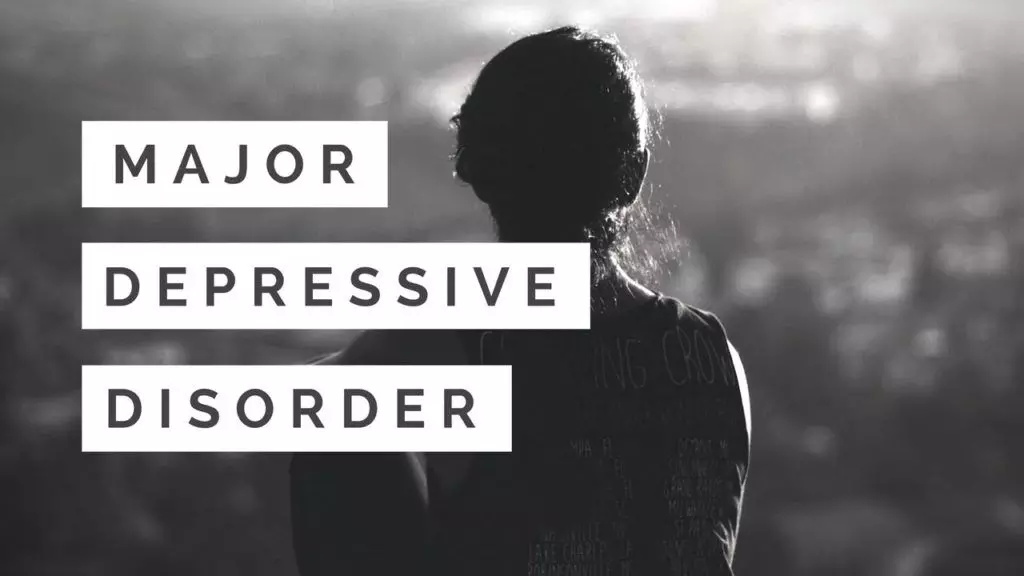 Researchers from several institutions in China and two in the U.S have found an association between the distribution of gut microbes and major depressive disorder (MDD). The details of the study were published in the journal Science Advances on 02 Dec 2020.

The gut microbiome are vital and direct environmental contributor to central nervous system development, it consists of a vast bacterial and viral community that can significantly influence host health and disease. It has been hypothesized to play a critical role in the onset of various neuropsychiatric disorders such as Parkinson's disease, autism, and bipolar disorder, via the "microbiota-gut-brain" axis. Disturbances in the gut bacterial microbiome in MDD have been observed in prior studies using the 16S ribosomal RNA (rRNA) sequencing method. Moreover, using fecal transplantation experiments, two studies have further shown that transplanting the "MDD microbiota" into germ-free mice or microbiota-depleted rats can induce depression-like behaviours in recipient animals, which clarifies a causal role of the gut microbiome in MDD onset. However, several pivotal questions were not clearly and comprehensively elaborated and so far, no research has been conducted to explore whether MDD is accompanied by enteric virome disturbances. To bridge the knowledge gaps, researchers conducted a cross-sectional whole-genome shotgun metagenomics analysis of 311 fecal samples from patients with MDD and healthy controls (HCs) to characterize the signatures of gut bacteriophages and bacteria as well as their functional potential.
They analysed 311 fecal samples from 156 people with MDD and 155 people without MDD. Each of the samples underwent a metagenomic analysis and gas chromatography-mass spectrometry (GC-MS) based fecal metabolomics analysis to identify microbes and other material found in the samples.
Using Principal coordinates analysis (PCoA) researchers found that bacterial signatures between the two groups were significantly distinct. They identified a total of 47 discriminative bacterial species between the MDD and healthy control (HC) groups along with 50 fecal metabolites and three bacteriophages that were also different.They also found a higher level of enriched bacterial species especially of genus Bacteroides in the MDD group than in the HC group. Bacterial species of Eubacterium and Blautia were comparatively less in the MDD group than in the HC group.
They noted higher levels of Bacteroides in the microbiome which might help heightened levels of cytokines and associated inflammation in MDD patients compared to the general population.Using PCoA, they found no major global alteration of gut virome between the two groups suggesting a limited number of differential viruses between MDD and HCs. They also didn't detect any differences between the MDD and HC groups with regards to fungi and protozoa.They reported that the presence of four bacterial species (Blautia_wexlerae, Blautia_sp._Marseille-P2398, Ruminococcus_sp._5_1_39BFAA, and Oscillibacter_sp._ER4) and two fecal metabolites (L-homoserine and phosphate) are markers of severe MDD.
The authors, after analysing their findings concluded, "MDD was characterized by disturbances of gut bacteriophages, bacteria, and fecal metabolites, which represented the overall disturbances of MDD gut ecology. Moreover, disturbance of microbial amino acid metabolism was a hallmark in the gut ecosystem of MDD".
They further added, "We developed and independently validated a combinatorial marker panel enabling effective distinction between MDD and HC subjects. Together, these findings provide new directions to uncover pathogenesis and develop novel diagnostic strategies for MDD".
For further information:
Article Source :
Science Advances