Researchers find strong association between smoking and SIBO: Study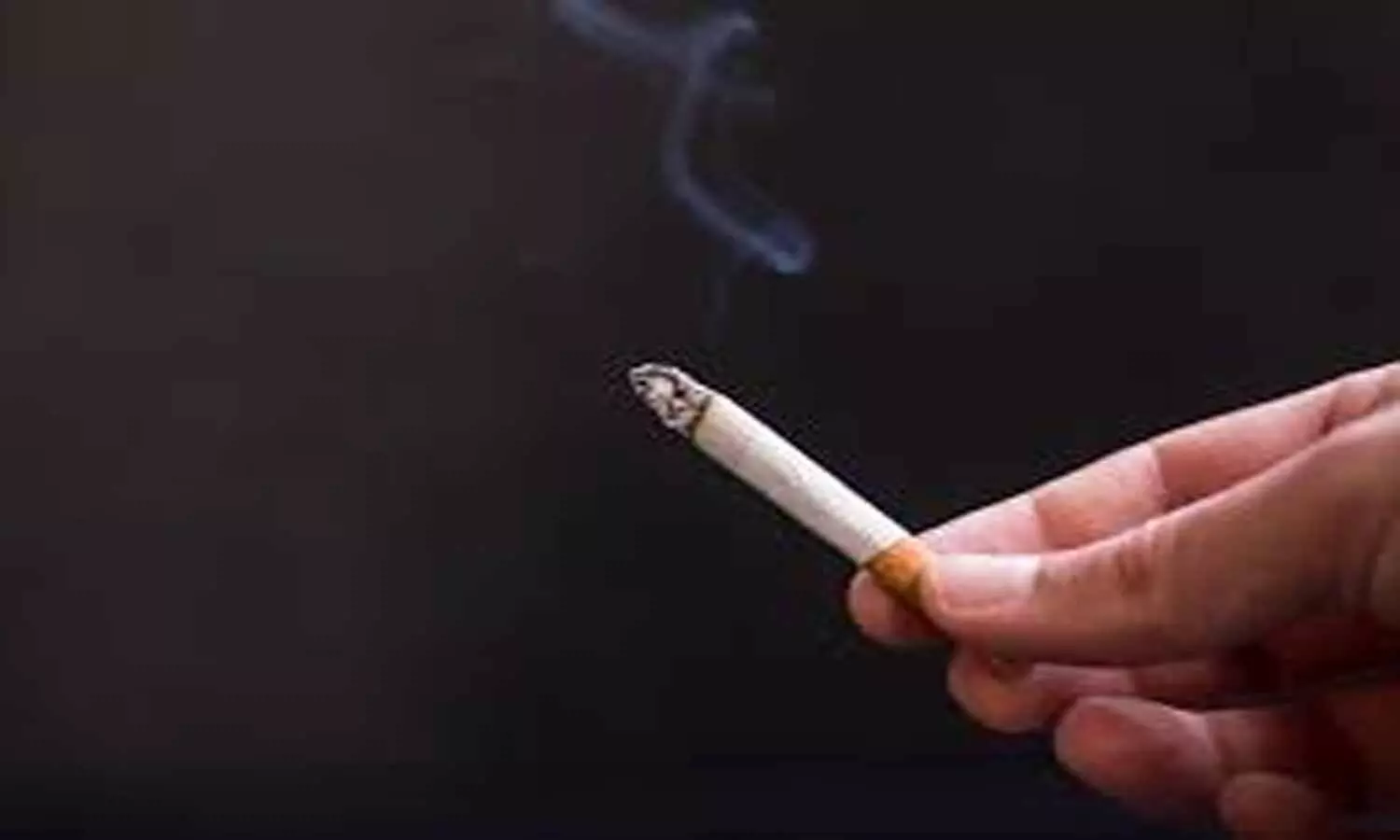 Canada: A recent study has shown a strong association between smoking and small intestinal bacterial overgrowth (SIBO). Other factors that were also strongly associated with SIBO included bloating, abdominal pain, and anemia. The findings were published in the Journal of Clinical Medical Research.

SIBO occurs due to overabundance of colonic bacteria (>105 colony-forming units/mL) in the small intestine leading to malabsorption and inflammation. Breath tests (BT), either glucose breath test or lactulose breath test is the primary mode for SIBO diagnosis.

Jeremy Liu Chen Kiow, Centre Hospitalier de l'Universite de Montreal (CHUM), Montreal, QC, Canada, and colleagues aimed to study the characteristics of patients undergoing a BT for SIBO and to identify factors associated with a positive BT.
For the purpose, the researchers conducted retrospective study from 2012 to 2016 at the neurogastroenterology unit of the Centre Hospitalier de l'Universite de Montreal (CHUM). It included a total of 136 patients who completed a BT (lactulose and/or glucose); SIBO was detected in 33.8% (n = 46). The researchers analyzed clinical factors and demographics to identify predictors of positive BT.
Type of antibiotic treatment and clinical response were compiled. Groups of patients with (SIBO+) and without SIBO (SIBO-) were also compared.
Key findings of the study include:
Both groups were similar in terms of age, body mass index, and gender. SIBO was significantly associated with the presence of abdominal pain (odds ratio (OR) = 4.78), bloating (OR = 5.39), smoking (OR = 6.66), and anemia (OR = 4.08).
No association was identified with gender, age, obesity, and risk factors for SIBO.
Antibiotics were used in 43% of patients with a positive BT, but clinical response was not significantly different in the subgroup that received antibiotics versus the subgroup that did not.
"The prevalence of SIBO is high in symptomatic patients who underwent breath testing. Abdominal pain, bloating, smoking, and anemia are strongly associated with SIBO. Treatment of SIBO with antibiotics needs to be further investigated to better determine its efficacy on gastrointestinal symptoms," concluded the authors.
The study titled, "Predictors of Small Intestinal Bacterial Overgrowth in Symptomatic Patients Referred for Breath Testing," is published in the Journal of Clinical Medical Research.
DOI: https://www.jocmr.org/index.php/JOCMR/article/view/4320
Source : Journal of Clinical Medical Research