Very low-volume bowel preparation effective in patients with IBD, finds study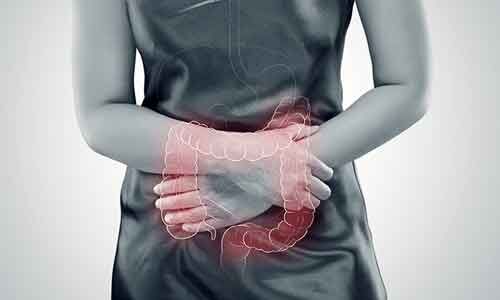 An adequate bowel preparation is essential for a quality colonoscopy. Patients with inflammatory bowel disease (IBD) show low compliance with bowel preparation due to the large volume of lavage solution to be ingested, especially if active symptoms are present, and the frequency of having a colonoscopy.

A recent study conducted by Neri Benedetto and associates from the Gastroenterology Unit, Department of Systems Medicine, University of Rome have found out that very low-volume (VLV) polyethylene glycol (PEG)-based bowel preparation is effective and well accepted by patients suffering from inflammatory bowel disease.
The study is published in the European Journal of Gatroenterology and Heaptology.
The present research was conducted with the sole objective to evaluate the efficacy and tolerability of a very low-volume (VLV) polyethylene glycol (PEG)-based solution in patients with inflammatory bowel disease.
A cohort of 103 consecutive patients, 56 with Crohn's disease and 47 with ulcerative colitis, received a 1-L PEG-based bowel preparation divided into two 500-mL doses taken the evening before and the morning of the colonoscopy, each dose followed by at least another 500-mL of clear fluids.
Colon cleansing was scored according to the Boston Bowel Preparation Scale (BBPS) and evaluated in relation to influencing variables.
The following findings were highlighted-
a. Bowel cleansing was adequate (BBPS ≥ 6) in 88 patients (85.4%).
b. The time interval between the end of bowel preparation and the beginning of colonoscopy and the disease activity significantly affected colon cleansing.
c. Most patients declared a complete intake of lavage solution (99%), the willingness to repeat the same bowel preparation in a future colonoscopy (86.4%), and a good taste assessment.
Hence, the very low-volume polyethylene glycol -based bowel preparation was found to be highly effective and well accepted by inflammatory bowel disease patients.
As minimizing the volume of lavage solution required, the very low-volume-bowel preparation here tested could be of choice in subjects who perform periodically colonoscopy or in those who do not tolerate a larger amount of liquids, they further added.
10.1097/MEG.0000000000002167
Source : European Journal of Gatroenterology and Heaptology