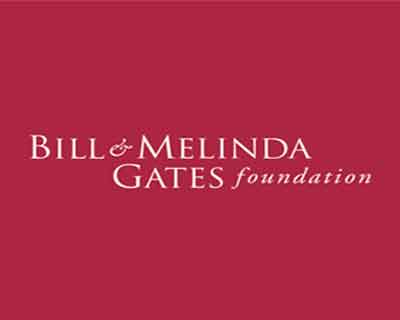 The union cabinet  approved the signing of a Memorandum of Cooperation (MoC) between the women and child development ministry and the Bill and Melinda Gates Foundation for cooperation in IT-enabled real time monitoring of Integrated Child Development Services and other technical matters.
The ministry is implementing International Development Association (IDA) assisted Systems Strengthening and Nutrition Improvement Project (ISSNIP) in 162 high burden districts in eight states.
The MoC would cover the 162 districts in the eight states of Andhra Pradesh, Bihar, Chhatisgarh, Jharkhand, Maharashtrta, Madhya Pradesh, Rajasthan and Uttar Pradesh.
The Foundation would provide technical support at the national and state level for strengthening their capacities to deliver nutrition especially during pre-conception, pregnancy and the first two years of life.
0 comment(s) on Gates Foundation to help fight malnutrition in India