Genome Sequencing Services Facility by InterpretOmics to start in Banglore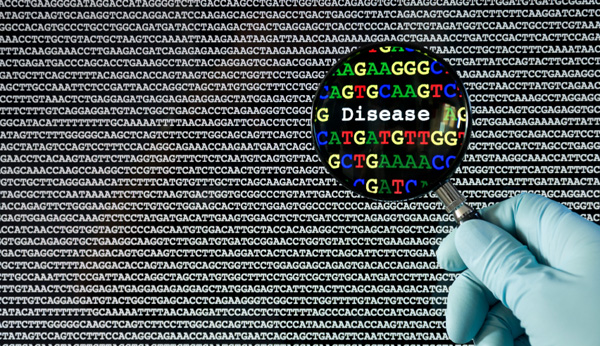 Banglore :Genomic data science company InterpretOmics on Monday announced opening a next generation facility here to offer genome sequencing services to research and development institutes, pharma units and biotech firms.Set up at a cost of Rs.3.5 crore, the hit-tech facility will also be a biomarker discovery, drug target discovery and trial stratification for biotech, pharma and contract research organisations.

"We will provide genomic selection of specific trains in crop development for bio-agriculture firms," InterpretOmics, a research company dedicated to the discovery of novel and innovative approaches to the treatment of complex diseases, said in a statement here.

"The newly inaugurated centre will cater to our growing customer base in next generation sequencing and analysis. The facility also houses a bio-bank," said its co-founder and CEO Prahalad Achutharao.

"The focus is on research, development and delivering model (RDD). Our USP is carrying out R&D along with the delivery. InterpretOmics now has 35 professionals and plans to achieve a head count of 40 by the end of July," he added.

InterpretOmics also provides on-premise and SaaS enterprise-grade software platform for research organisations, pharmaceuticals, biotechnology firms and hospitals to analyse genetic information and identify biomarkers critical to the development of targeted drugs and therapies, the company said in the statement.


The process of Genome sequencing involves the sequencing of the entire genome ( the genetic content of an organism).