Get your kid vaccinated at home at the click of a button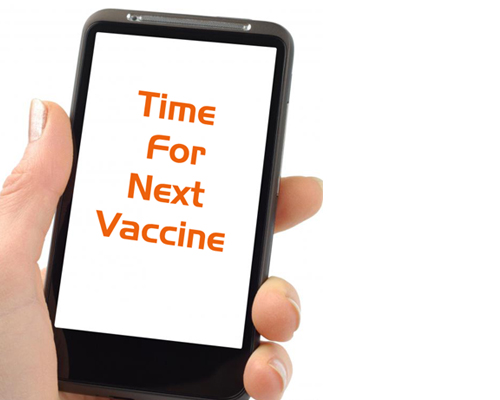 Aiming to ease the process of
immunisation
for busy parents, a new
healthcare startup
here on Thursday launched a hassle-free door-to-door vaccination service for children.
Indivac, a professional at-home vaccination service, has started providing services in Kolkata and will soon branch out to Hyderabad and other Indian states.
Onboard are a team of two
paediatricians
and eight trained paramedics who will take care of all aspects of the immunisation process, including any troubleshooting, said Indivac founder and CEO Amit Agarwal.
"We have seen that it becomes a concern for parents to take time out from their busy schedule to go to the physician and get their kids vaccinated. In addition, there are worries about hygiene as well. To counter all that, we are bringing trained professionals to their doorsteps at the click of a button," said Agarwal.
In order to access, users will need to register for vaccinations via a toll free number as well or the startup's website.
"After logging in, they need to upload their physician's prescriptions and vaccination card. Once our team verifies their authenticity, parents can order a injection as per their convenience. They can also track the movements of the designated paramedic," said co-founder Alkesh Agarwal.
The web-based service will soon be integrated with a mobile app scheduled to be inaugurated in a month.
Each vaccination drive costs Rs.99 while customers get a discount of 15 percent on the vaccines procured from leading manufacturers.
Apart from the benefit of maintaining a database of medical history online, users will also get alerts for the next vaccination dose.
"The company will ensure data is protected and will also dispose of the biomedical waste in a regulated manner. We are storing the vaccines in proper portable cold chain boxes.
"Invoice is provided via mail and handed over physically to ensure transparency," said Alkesh, adding that the number of consultant doctors and trained paramedics will also grow as they fan out.
The company, with a corpus of Rs.1 crore, is also delivering adult vaccines as well as pregnancy/IVF injections according to prescriptions, the founders said.