GlaxoSmithKline posts loss of 428 million pounds as it integrates new businesses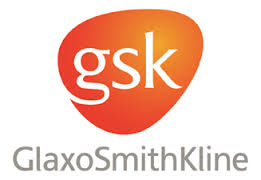 London: British-based drugmaker GlaxoSmithKline posted a loss of 428 million pounds for the fourth quarter of 2015 compared with a profit of over 1 billion pounds for the same period a year earlier as the company moved to integrate new businesses.

Drugmakers like GSK have been trying to focus on strengths amid competition from generic drugmakers. Those deals included GSK's sale of its cancer-drug business to Novartis in a swap for the Swiss company's vaccines business and cash.

CEO Andrew Witty said today the healthcare market remains challenging, but GSK is focused on its integration and restructuring program.

Witty says "progress means the group is well positioned to return to core earnings growth in 2016."

"Sixteen and a half percent of our pharma business is made up of brand new products," he said in video posted on the company website. "That gives us the highest level of confidence for the future of those businesses."

Despite the deal with Novartis, the company has signaled its wish to return to the oncology business. Witty said that research and development have been delivering for the company.

The results come a day after GSK expanded its collaboration with Adaptimmune Therapeutics to boost its position in the oncology market.

They will combine forces to drive Adaptimmune engineered T-cell receptor therapy to treat cancer.