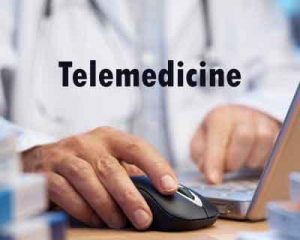 Kolkata-headquartered Glocal Healthcare Services is likely to 'take smart care to rural areas' by establishing 5,000 odd telemedicine centres across the country in the coming two years.
The project surfaced early in the month of May with a first of its kind enterprise being taken up by the government of Rajasthan in association with Glocal Healthcare.
The two parties jointly intend to establish one hundred telemedicine centres across 31 district hospitals, 19 sub-division hospitals, 6 satellite hospitals and 44 community health centres in the state.
These mentioned centres will be linked to a central hub of doctors for consultation with the team of on-field healthcare workers armed to offer patient care at any time of requirement.
0 comment(s) on Glocal Healthcare ties with Rajasthan govt to serve rural poor