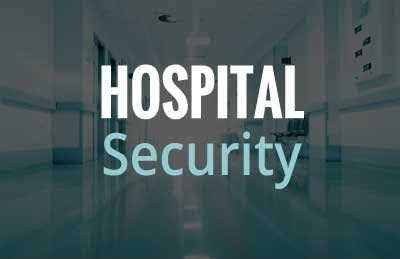 Chandigarh: After a number of medical practitioners at the Government Medical College and Hospital (GMCH) alleged that they were victims of harassment by patients including sexual harassment, the hospital administration has decided to review the security arrangements at the premises.
According to recent media accounts, many harassment incidents have taken place at the hospital over the last 2 weeks. These include
Junior female doctors have stated that the patients allegedly touched them inappropriately.
A cardiologist complained that a patient allegedly slapped him while he was waiting for his turn in the OPD.
A patient held the doctor by her waist, while she was writing his case history.
One of the patients was caught in a ward making a video of a woman doctor while she was tending to other patients.
One of the relatives of a patient slapped the buttocks of a doctor and fled.
In yet another case a female doctor was given a threat letter.
"A resident doctor in the gynaecology department was handed over a sealed letter. When she opened it, she found threats had been issued," confirmed the Director Principal of GMCH, Dr B S Chavan.
Many doctors reported these incidents to the medical superintendent. However, doctors showed their disappointment in adequate redressal by the administration.  While talking to TOI, a senior resident doctor alleged, "In one of the cases, police were called and the patient was made to shift to another ward. And in another incident, the medical superintendent rejected the case as part and parcel of our profession."
Pertaining to the crucial issue, a letter was also forwarded to the sexual harassment committee highlighting the need of a safe working environment so that the medical professionals can deliver their duties effectively and maintain a good doctor-patient relationship.
"Although the GMCH has a sexual harassment committee in place, the security measures are not sufficient and make us jittery. The arrangements are the same and nothing has changed. Even the police have expressed their inability to arrest the accused despite CCTV cameras," a concerned doctor told TOI.
With the issue being raised in the media, Dr Chavan informed media persons that a committee has been formed to probe the harassment incidents as well as review the security arrangements at the hospital.
As for the CCTV part, the director informed Tribune that during these instances, there were 60 CCTV cameras on the hospital campus, which cover all gate entrances, corridors and other sensitive places. "The committee will find out whether all of them are in working condition. It will also assess other security arrangements."
0 comment(s) on GMCH Chandigarh becomes centre for harassment of doctors, Admin orders Security Review