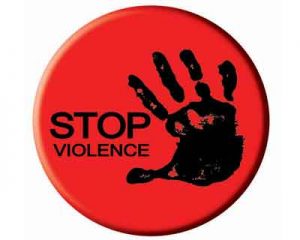 Panaji: The Indian Medical Association has demanded a strong action against a woman who, along with her father, allegedly assaulted a doctor.
A delegation of IMA met the Goa Chief Minister Manohar Parrikar, demanding the womans arrest.
"The assault took place on April 10 at the private clinic of Dr Babu Redkar in Carmona village in South Goa. A woman and her 65-year-old father abused and assaulted Dr Redkar," IMA Goa president Medha Salkar told reporters.
While her father was arrested after an IMA delegation met the superintendent of police yesterday, the woman herself was absconding, Salkar said.
Salkar also suggested that Goa government appoint a redressal committee under section 7 (1) of Goa Medicare Act, which the patients can approach if they have any grievances against doctors. When contacted, Parrikar said anyone who takes the law in own hand would not be spared.
1 comment(s) on Goa: Doctors seek action against a woman who assaulted doctor