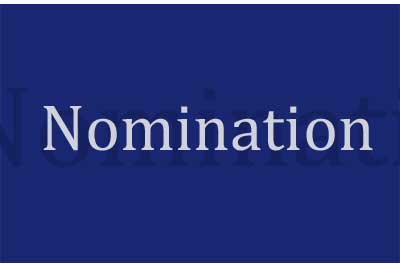 New Delhi: The government has nominated a public policy expert as a member of the Central Council of Health and Family Welfare.
Rajendra Pratap Gupta, President of The Disease Management Association of India (DMAI) a not-for-profit organisation, was nominated through a notification dated April 8.
The Central Council of Health and Family Welfare is the apex advisory body to the Ministry of Health.
 In 2015, the United Nations?ECOSEC conferred a Special Consultative Status to the DMAI, considering its work in the area of healthcare reforms.
The council was constituted under Article 263 of the Constitution to review implementation of policies and programmes of the government.
It considers and recommends broad health policies on various aspects, such as the provision of medical care, environmental hygiene, health education. It also helps drafting legislation and to examine interstate cooperation during catastrophes.
The other members of the central council are the Union minister of State for health, health ministers of all states, four members of Parliament and five secretaries of the Union government. The members have a term of two years from the date of appointment.
0 comment(s) on Govt nominates Public Policy Expert, RP Gupta as member of Central Health Council