Govt sets up committees to address vacancy issues in new AIIMS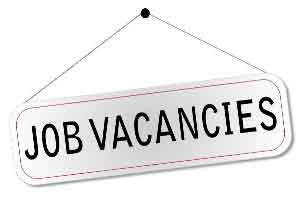 The Centre has constituted separate committees to facilitate expeditious filling up of vacancies in the six new All India Institute of Medical Sciences (AIIMS), Lok Sabha told.
The newly set-up AIIMS at Jodhpur, Rishikesh, Bhopal, Patna, Bhubaneshwar and Raipur have been advised to fill up posts on a regular basis, Union Health Minister J P Nadda said in a written reply.
"To facilitate expeditious filling up of vacancies, separate Standing Selection Committees (SSCs) have been constituted for each of the six AIIMS. Contractual appointment of faculty is also permitted as a stop gap arrangement and the institutes have been empowered," he said.
The Union Minister said all the new AIIMS have been providing quality treatment and services to patients coming to OPD as well as IPD in various departments.
More than 1,000 complex surgical operations are performed every month in these new AIIMS, he said.
"On an average, 1,000-1,500 patients visit OPDs in each of these six AIIMS," he said.
Nadda said special focus was given in the past one year on filling up faculty positions.
"In all, 1,297 faculty positions were advertised and selections held as a result of which 301 candidates were selected in all six AIIMS.
"As high standards have been maintained in selection keeping in view the stature of these institutes of national importance, all the advertised positions could not be filled up. However, unfilled vacancies are being advertised again," the minister added.