Green corridor helps heart reach AIIMS from Delhi airport in 12 mins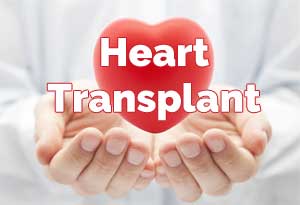 New Delhi: A special green corridor was created in the peak traffic hours here on Thursday to transport a heart from the airport to a hospital, covering a distance of 14 km in just 12 minutes, police said.
The corridor was provided at 10.05 am from the Delhi airport to the AIIMS for transporting the heart, they said.
The total distance covered was 14 km and time took 12 minutes, Joint Commissioner of Police (Traffic) Alok Kumar said.
The heart was successfully transplanted to a 32-year-old man from Uttar Pradesh. The patient was undergoing treatment at the AIIMS since February and was listed for a heart transplant in April, said Dr. Aarti Vij, Organ Retrieval and Banking Organisation in charge at the AIIMS.