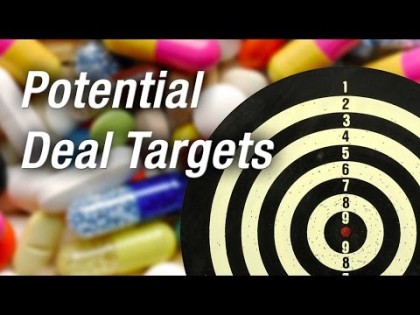 Novartis India has recently reported to be selling its OTC business to GlaxoSmithKline Consumer Pvt Ltd (GSK CPL)  after receiving the approval from FIPB approval.  
The Foreign Investment Promotion Board (FIPB) has approved the proposal made by GSK CPL to acquire the company's OTC division, Novartis India said in a BSE filing. Novartis will now proceed to conduct the transaction, as reported by PTI.
In the light of the approval by FIPB on August 20, 2015 the company and GSK CPL will proceed with completing documentation required to complete this transaction, it added.
In January this year, Novartis India's board approved the sale of its OTC division to GlaxoSmithKline Consumer Pvt Ltd — a consumer healthcare joint venture between Novartis AG and GSK — for a consideration of Rs 109.7 crore.
The move followed a global deal struck in April last year, under which Switzerland-based Novartis AG had agreed with UK-based GlaxoSmithKline plc to create a global consumer healthcare joint venture, GlaxoSmithKline Consumer Private Ltd (GSK CPL), as part of their global portfolio transformation.
0 comment(s) on GSK CPL to buy Novartis India OTC business after FIPB Nod