Gujarat: Apollo doctor arrested for allegedly raping a dengue patient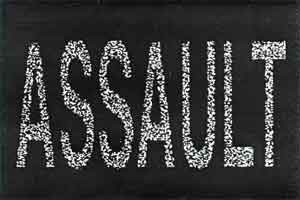 Gandhi Nagar: A woman undergoing treatment for dengue at a prominent hospital in Gandhi nagar was allegedly raped by a doctor, police said.
"Two people arrested after a dengue patient was allegedly raped by doctor and hospital ward boy in Ahmedabad," the police said.
In her FIR, the woman claimed that a junior doctor raped her between August 31 and September 2. The ward boy too allegedly participated in the crime.
The doctor, who has been identified by police, is attached to Apollo Hospital, located at Bhat area, where the alleged incident took place.
"The woman said in her FIR that a doctor who was treating her for dengue at Apollo Hospital raped her somewhere during three days before September 3," Adalaj police said. A case was registered against the doctor under sections 376 (C)(D) of the IPC for rape, police said.
Apollo Hospital said in a statement that they were fully cooperating with the police in investigation. "The ward where the incident took place has 14 staff members working round the clock, and is equipped with CCTV cameras. We are co-operating fully with the police which are examining CCTV footages and carrying out investigation," Apollo Hospital PRO, Ankit Hingu said.