Gujarat: Doctor gives Veterinary Medicine to child, faces legal action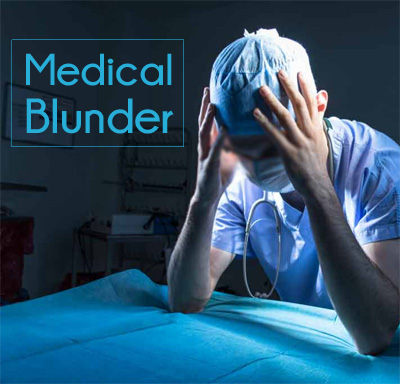 Vadodara: A local medical practitioner in the city is now facing legal action, after parents of a 7 year old child have alleged that the doctor prescribed her a medicine, only meant for veterinary use.
The case is that of on Vibha Chandwani, a seven year old patient, who was taken by her mother to Dr Jagdish Shah's clinic located at on Waghodia Road seeking treatment for head lice. The doctor examined the patient and gave her a PIPZET H syrup that he had in his clinic. The patient was also prescribed a lotion to apply on her scalp.
However, the child after consuming the syrup given by the doctor, began vomiting repeatedly. The father of the child, then examined the syrup bottle, only to be shocked by reading, " Only for animal use". The family immediately took their child to another doctor while at the same time complaining to the local police.
When the local police visited the clinic and questioned the doctor, the practitioner accepted to his mistake."Dr Shah admitted to have given her the syrup, but claimed that he wasn't aware that it was only for animal use. We seized two more bottles of the syrup from his clinic," a police officer told TOI.
 While the doctor has not been arrested over the said incident, a case has been registered against him for causing harm to human life