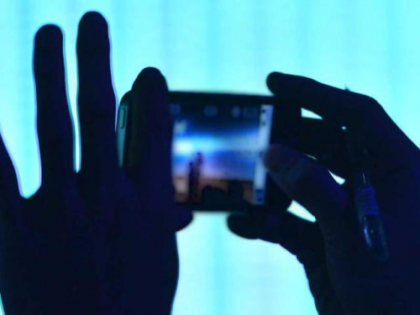 Gurgaon: A man was arrested for allegedly recording a video of two nurses while they were sleeping in their paying guest accommodation in sector-5 here, the police said today.
The incident occurred on the intervening night of July 2 and July 3 but was reported to the police yesterday.
The man was living in the same paying guest (PG) accommodation as the women.
"They raised an alarm but the accused managed to escape. The next morning the women complained to the PG owner but he did not take action against the accused and let him continue living in his PG", Bokan added.
"We have arrested the accused from his PG and also booked the PG owner on the charge of criminal conspiracy. We have seized the phone of the accused. The accused claimed he deleted the video. A probe is underway," the officer added.
0 comment(s) on Gurugram: Man held for making video of two nurses