Jharkhand Governor asks people to understand importance of eye donation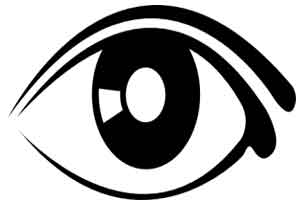 Ranchi: Jharkhand Governor Draupadi Murmu urged the people to understand the importance of eye donation for which she stressed on the need for creating awareness and removing the superstitious among the people. Addressing the people during 'Run for Vision 2017' initiative organised by Kashyap Eye Memorial Hospital here she said the human body is a gift of the god and different body parts have
Addressing the people during 'Run for Vision 2017' initiative organised by Kashyap Eye Memorial Hospital here she said the human body is a gift of the god and different body parts have their own usages. She said all the people are aware of the importance of sight and need to understand the sufferings which a person undergoes who are not able to see.
Ms Murmu said programmes like these encourage the people to donate their eyes. She also lauded the efforts of such people who have donated their eyes and are now able to see the world. She said that in the state about 75,000 primitive tribes live whose children are suffering from malnutrition due to which they also suffer from sight related issues.
The governor asked the welfare department to organise health check up camps. The governor said that due to the lack of knowledge and superstitious the cases of eye donation have not increased as per expectations for which the NGOs and the intelligentsia needed to come forward and encourage the people.
Those present on the occasion included Welfare Minister Louis Marandi, Health Minister Ramchandra Chandravanshi, Jharkhand Khadi Board chairman Sanjay Seth and others.